Will EMV cards be in every U.S. home this year?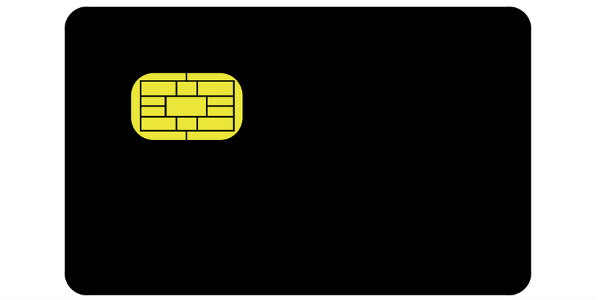 by: Brandon Kuehl
I recently blogged about the increasing number of EMV payment cards in circulation. With EMVCo reporting there were in excess of 2 billion EMV cards in circulation worldwide at the end of 2013, it's clear EMV is gaining traction globally.
In a recent PaymentsSource article, Oberthur Executive Martin Ferenczi predicted an EMV card will be in every American household by the end of 2014. Ferenczi said he is basing his estimation on the increased issuance of cards in recent months, as well as growing consumer awareness of EMV.
"Deployment of EMV cards is accelerating, and the largest issuers are either issuing or are close to issuing EMV cards," says Ferenczi. He added, "There was a lot of publicity of EMV that followed the Target breach and the subsequent breaches."
While getting cards into the hands of consumers is one thing, ensuring their comfort using them is quite another. There's no doubt consumer awareness and education are critical to the success of any EMV rollout. Helping cardholders understand the benefits of EMV, as well as the differences between paying with EMV as opposed to mag-stripe cards, are essential components of EMV implementation.
continue reading »