6 key elements of every operational plan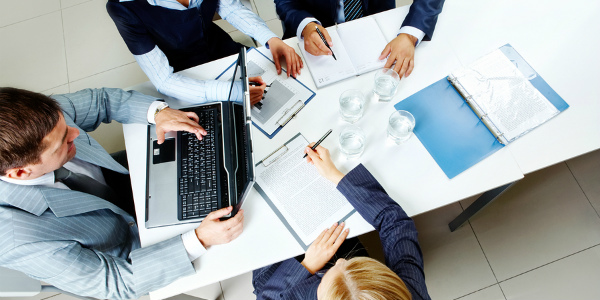 You've established vision, mission, and values for your credit union. You've decided how you intend to position yourself against competitors and identified strategic priorities.
Now it's time to develop an operational plan. Make sure it contains at least these six elements:
Set major, measureable objectives that are clearly linked—Avoid establishing objectives that don't support your strategy.
Create measureable goals that support major objectives—Ensure that success can be directly impacted by staff and management.
Set up clear accountability and timeframes—Specify who is responsible for each objective and goal, and the deadline.
Know the anticipated impact on financial performance—Project expected changes to revenue or expenses related to each goal, and their effect on financials.
Articulate contingencies for goals with significant potential financial impacts—Identify actions that would be taken if actual results begin to stray significantly.
Regularly track progress—Continually keep your strategic priorities and related objectives and goals front and center.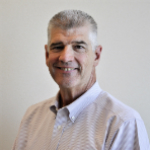 Mark Klinkert (markk@ccul.org or 909-212-6002) is vice president of education and training for the California and Nevada Credit Union Leagues. His 16 years at the Leagues have encompassed ...
Web: www.ccul.org/education/services
Details