6 steps to build an analytics-empowered alerts strategy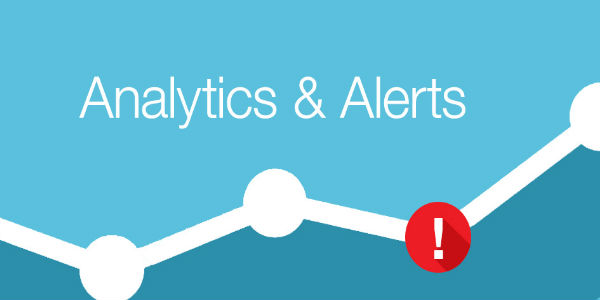 by: Nate Wentzlaff
The amount of activities occurring at a credit union every day can be intimidating when building data-driven solutions.  With complex business processes and tasks requiring manual intervention, credit unions are hesitant in utilizing analytics software to improve decision-making.  In order to effectively leverage analytics insights, they must implement alerts tools.  Alerts are a common feature in consumer technology.  Notifications on social media websites, texting, emails and online news are just a few of the examples of alerts that are controlling our everyday actions.  Utilizing analytics-enabled alerts in the business setting, executive management will be able to build an alerts strategy to delegate tasks throughout the credit union.
Step 1) Business Strategy
It all begins with the business strategy.  In order for an alerts solution to be effective, credit unions must have an analytics (data-driven) business strategy.  The executive team must develop and solidify a clear analytics strategy and communicate it to the entire organization.  Establishing certain KPIs (Key Performance Indicators) and establishing specific goals for each one will be the foundation for an effective alerts strategy.
Step 2) Tactical Alerts Planning
Once the executive team has established a high-level strategy and delegated responsibilities to middle management, managers must define specific metrics for their respective teams.  It is also the managers' responsibility to assign custom alerts to each employee according to their role.
continue reading »