7 advertising compliance tips for credit unions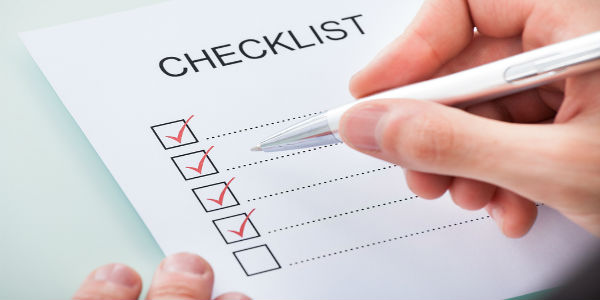 by: Steve Van Beek
Every credit union advertises. And, every credit union faces the same question: what disclosures are required on my advertisement? Often, there are internal discussions and meetings (fights?) at the credit union – most likely involving those responsible for marketing and those responsible for compliance.
How can credit unions understand and manage the compliance risks related to their advertising? I've been fortunate to work with credit unions throughout the country – first as the lead compliance attorney at NAFCU and now in private practice. Based on this experience (I've spent a good deal of time "in the weeds" of the overlapping regulations), below are my 7 Advertising Compliance Tips for Credit Unions.
1. Set Up a Formal Review Process.
If your credit union does not already have one, establish a formal review process for all credit union advertisements. This review process helps ensure the appropriate individuals are aware of the advertising campaign and have provided the necessary approvals. The number one way to prevent claims of "unfair, deceptive or abusive" marketing is to make sure each ad is properly reviewed.
2. Create Internal Checklists.
To help assist the formal review process, I recommend that credit unions utilize checklists to ensure advertisements contain the necessary disclosures. The hardest part of advertising compliance is the fact that the required disclosures depend on the underlying content of the advertisement. A checklist can help the credit union determine whether a "trigger term" is used and, if so, what additional disclosures must be included.
continue reading »