7 fair lending risks you need to know right now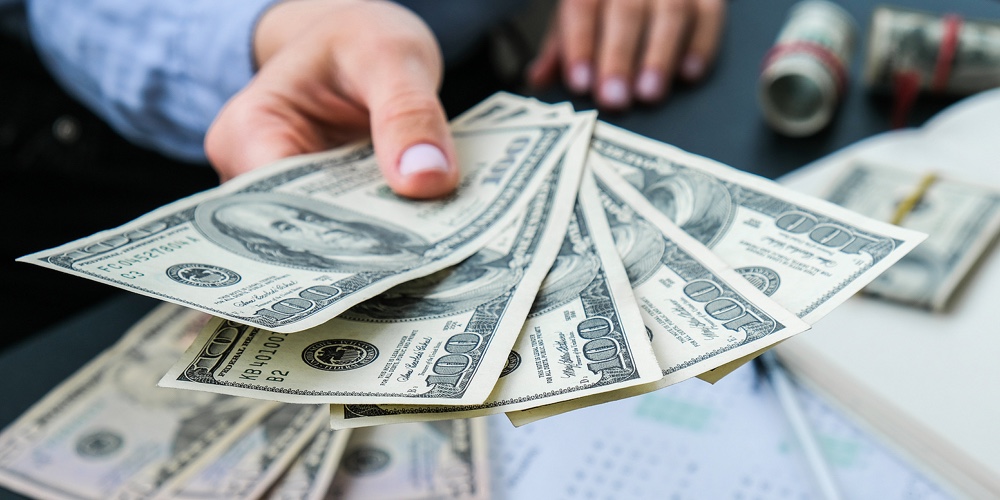 Fair Lending compliance is a hot button issue, making it critically important that your institution has a clear sense of its fair lending risk exposure.
From the Office of the Comptroller of the Currency's (OCC) supervisory priorities and speeches from officials at the National Credit Union Administration (NCUA) to the Consumer Financial Protection Bureau's (CFPB) advisory on the Equal Credit Opportunity Act (ECOA) and the Justice Department's fair lending initiative, all eyes are on fair lending.
While Fair Lending compliance can be complex, having a clearer sense of your risk exposure can make it simpler.

continue reading »