7 proven ways to deliver exceptional customer experiences in banking
Having a friendly staff, convenient locations, and an easy to navigate digital app is no longer enough to satisfy banking customers. Today's consumers want their bank and credit union to help them save time and money, and provide guidance for improved financial wellness, according to the J.D. Power 2022 U.S. Retail Banking Satisfaction Study.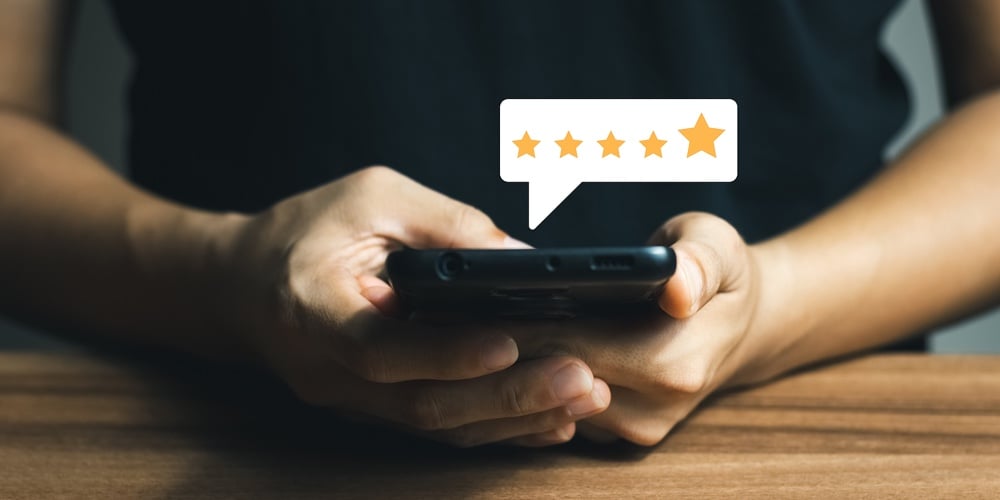 Consumers are becoming increasingly dissatisfied with the level of support they are receiving from their financial institution around achieving financial wellness on a personalized level, according to the J.D. Power 2022 U.S. Retail Banking Satisfaction Study. Beyond helping save time and money, consumers expect their financial institution to provide personalized advice, hands-on help with problem resolution, and guidance on how to grow their money, states the report.
The challenge in meeting customer expectations was found to be even more acute with digital-centric customers. These customers represent 48% of the total retail banking customer base and have a significantly lower satisfaction score than branch-dependent customers. According to J.D. Power, digital-centric customers are significantly less likely to feel that they have a 'personal relationship' with their bank and are less likely to reuse their bank for additional products.
Interestingly, despite the ability to connect digitally with timely advice and offers, digital-centric customers rate their institutions lower than branch-dependent customers across all engagement categories.
continue reading »