7 rebranding lessons from Truist's massive branch remodel
As the final step in the integration of the SunTrust and BB&T merger, Truist Financial converted its large branch network to a consistent brand look. Two experts from the design firm Adrenaline — part of the conversion team — offer advice and tips for institutions of any size relating to the renovation or rebranding of branches.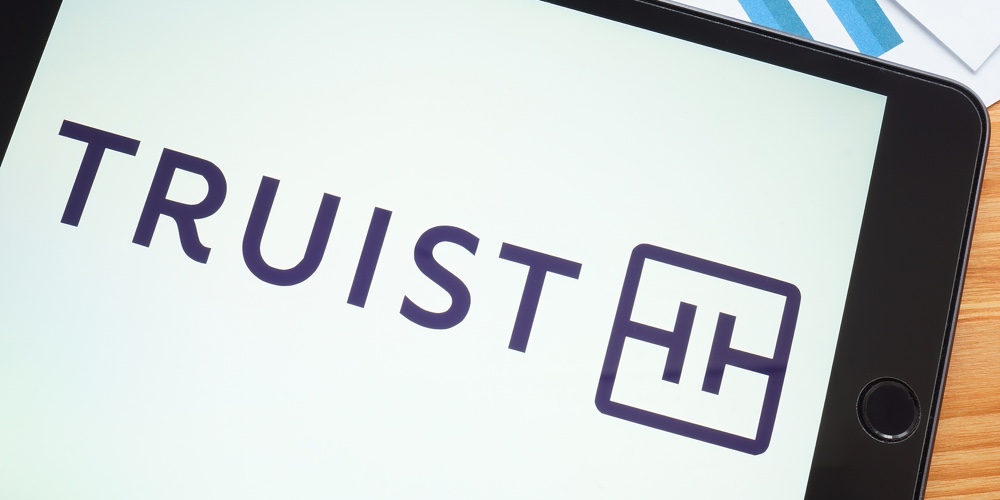 Approximately two years after the merger between BB&T and SunTrust that formed Truist Financial became final, the physical face of the big regional bank is now uniform. All 2,500 of its retail and wealth management branches now sport the Truist livery.
Extrapolating from one estimate of the per-branch conversion cost, the Truist likely spent over $100 million for the conversion. The tab would have been higher except that the bank has shuttered about 400 branches post merger. Still, you don't spend that kind of money on an asset that some maintain will eventually be worthless.
Clearly for Truist, brand uniformity around its new name and logo was paramount. Further, the consensus about branches appears to be coalescing around the concept that those that remain are now being used much differently — with far less traffic and transactions — but still valuable for brand presence, sales and as a channel for dealing with more complex financial matters.
continue reading »