9 questions to ask digital marketing agencies to ensure a credit union website's success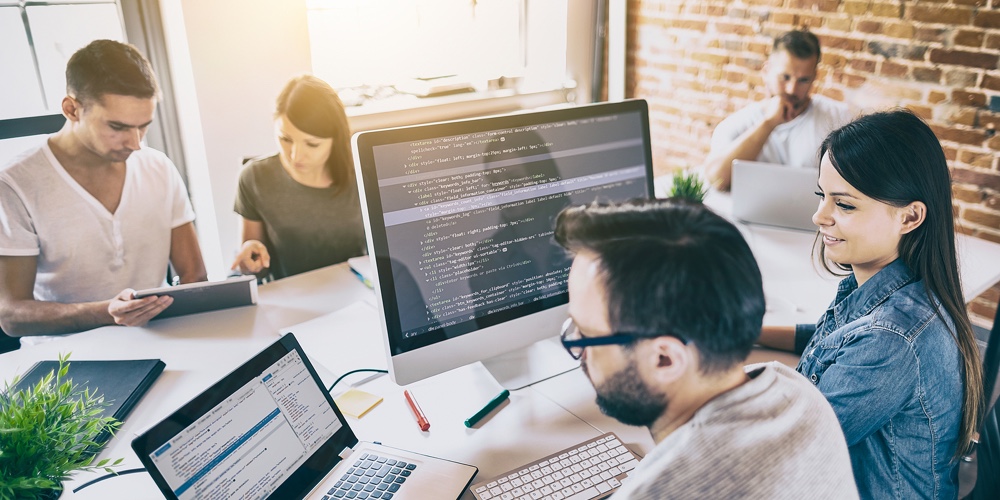 The COVID pandemic was awful, but the one silver lining from where we sit is that credit unions have recognized the need to double down on digital transformation. From marketing to member services, credit union websites have become the epicenter of digital branding and member engagement. It needed to be done, not just for the pandemic, but for the future of each credit union; we just needed a little nudge.
Whether your credit union is in the billion-dollar club or a boutique, digital presence is the great equalizer when done right. Take Mint Valley Federal Credit Union for instance. CEO Dori Harvel knew her $23.6 million credit union needed to change, so the mindset was there when the pandemic hit – and then accelerated plans.
The credit union was looking to break out of its comfort zone and better engage its members. So, it was the ideal social media campaign then to get members talking about why they don't fit in the 'big bank box,' and featured Harvel literally blowing up boxes! The campaign grabbed members' attention and fit its brand. "At Mint Valley, we don't believe in the perfect credit, high income, or other "boxes" the banks may want their clients to be in. We want to help you succeed," the credit union's website reads.
The results? From negative loan growth to more than 13% loan growth! From little member growth to 6.7% membership growth! From net income of 0.37% in March 2020 to 0.59% in March 2021!
Even as of June 2022, Mint Valley continues to outperform its peers in loan to shares (73.22% vs 50.80!), membership growth (1.27% vs negative 1.08%), loan yield (5.97% vs 5.18%), and other key ratios, according to NCUA data. Mint Valley lives and breathes a genuine brand every day that is well represented in its digital marketing.
We want more credit union leaders to push the boundaries of what you think a website can do for your credit union. Be very conscientious of who you partner with regarding your credit union's website development. Do you want a vendor that takes your order or one that partners for your credit union's success in meeting your strategic objectives?
When you're looking for your next credit union website development partner, here are nine things to consider:
What resources – particularly time – do you have to commit to your new website?
What type of partner are you looking for to help fill in the expertise gaps?
How do these firms handle feedback?
Are they willing to pushback?
Are you willing to rely on their expertise?
Do they have a process that seems reasonable?
What, how many and how much can you expect to pay in fees to get the support you need?
What are your strategic objectives and what key performance indicators will you use to measure?
Are they willing to be held accountable for results?
We are aware of credit union website design agencies that are holding credit unions' websites hostage with long-term contracts and charging exorbitant fees for every little update. The credit union then has to wait days or weeks for the website's captors to make the change! We are on a mission to eradicate those common credit union website design agency practices that drive credit union leaders – and us – nuts. Enough wasting credit union leaders' time and members' money. Enough wasting resources that provide you nothing but stress and don't serve to grow your credit union.
Credit union's own websites should not be one more headache but a valuable tool for continued relevance. We take that to heart.
At uncommn, we recently rebranded and relaunched our own website, doubling down on our mission, "to be the preferred credit union web development partner for innovative credit unions seeking to control their online presence." As part of our own digital transformation, we've also launched a dev tracker app, so clients know exactly where their website is in the process at all times.
Your credit union has enough anxiety-inducing issues on its plate right now, from inflation to regulation to growth. Your credit union's digital brand and member engagement should not be one more thing that piles on, but actually helps you succeed in your strategic objectives.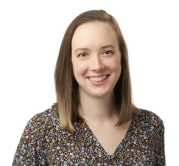 After graduating from Winthrop University in 2016 with a degree in Digital Information Design, Alex once again calls Greenville home. With a strong eye for design and development, she is ...
Web: https://getuncommn.com
Details