A credit union industry limiting overdraft fees is here, if we want it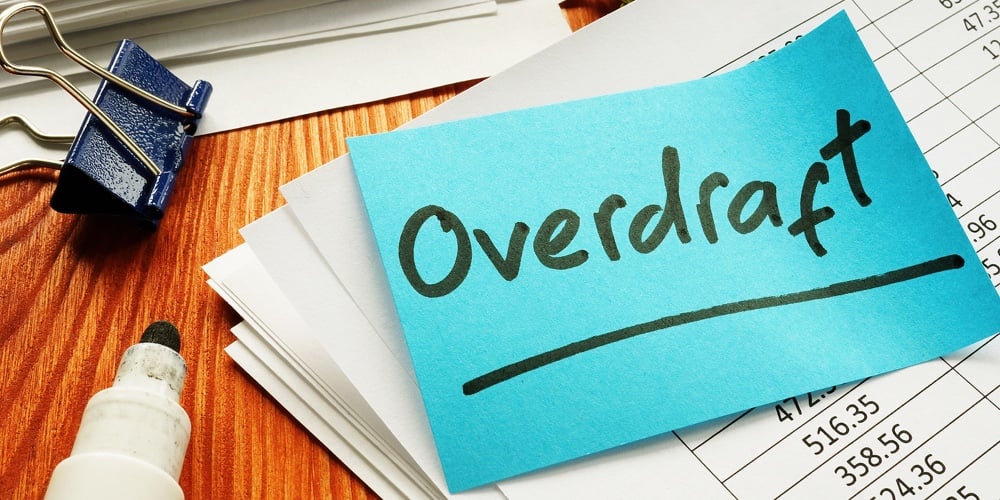 It happens all the time. A member thought they had enough money in their checking account to cover whatever it was they decided to buy on any particular day.
Only they didn't have enough money, and the transaction is now processing, soon to reject said transaction and inform their credit union.
Word has been out on overdraft fees (and non-sufficient fees) for a while, and leaders around the credit union movement and the financial services industry are reevaluating their overdraft protection (ODP) and "courtesy pay" programs. Amid changing consumer preferences and expectations of financial institutions, fintech's increased influence, and the stark imbalance of impact on lower-income members and communities of color, the concept of ODPs – what they are and their various effects on those communities – is undergoing a dramatic reassessment among America's financial institutions in 2022.
continue reading »