A decline in customer confidence should catalyze credit unions' marketing efforts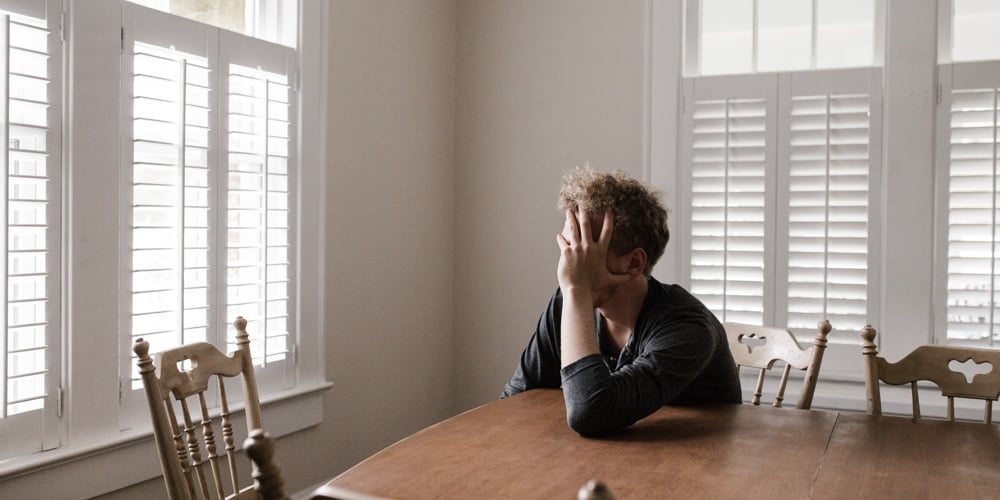 Do you hear that? It's the sound of buzzwords flying by, alarming American consumers with phrases like "too big to fail" and "crisis."
Or is it the sound of frustration as the average American struggles to pay his bills?
Perhaps it's the sound of opportunity. As news of a third bank failure in two months and yet another rate hike circulates, American consumers are paying attention.
According to a poll of 2,200 U.S. adults by Morning Consult, nearly one in six Americans moved their money after the news of Silicon Valley Bank and Signature Bank rattled consumer confidence. Now that a third bank has failed, this may be an opportune time to ensure your credit union remains top of mind.
The news is not all bleak, but while we can hardly expect the Fed to lay out its entire economic strategy for us, the institution is projected to pause rate hikes by this summer, with potential federal funds rate cuts by the end of this year. Financial services company Morningstar expects rates to fall to 2.00% by the end of 2024.
The rate environment is one thing, but understanding how to restore consumer confidence is another challenge altogether. And that's where we are now, facing a decline in consumer confidence that makes accountholders twitchy and the rest of us exhausted. But we can use this as a springboard to adopt a more competitive marketing strategy.
For instance…
Federal law caps the interest rate on most loans and credit cards at federally chartered credit unions at 15%, although the NCUA can raise that limit temporarily "if interest-rate levels could threaten safety and soundness of individual credit unions," according to the NCUA.
The interest rate cap is not affected by the Fed's interest rate hikes, so the limit can be helpful for borrowers with variable interest rates that might exceed that amount. While credit unions generally have more competitive rates even without the regulatory cap being a factor, this is a hidden benefit that borrowers might find comforting to know. That small detail should be part of your credit union's marketing and communications strategy.
Adapting your credit union's strategy to the existing environment can help address liquidity concerns. Consumers know they have a choice when it comes to where they store their funds, and the banking disruption has created an increased sense of urgency to make some money moves.
Credit unions need to match this sense of urgency. While the Morning Consult poll revealed that credit unions were the only institutions recording a boost in primary usage, rising from 22% to 23%, I've recently heard from credit union CEOs that they're losing deposits to big banks. Credit unions will need to act quickly to create innovative short-term promotions to help keep those big banks from getting bigger.
Increase your visibility
Adopt a forward-facing, public messaging strategy. We can't afford to hide from consumer and media criticism of the banking industry whose problems have created the volatility for credit unions. Instead, get out in front of consumers where it's a little uncomfortable. Hype the advantages your credit union provides. Put what you know to use; write that op-ed for your local media as the financial expert you are. Post confidence-boosting messages on social media. Create that "hero of stability and trustworthiness" image on your website. Take speaking engagements at your local chamber of commerce to reassure consumers about financial institutions and reinforce your credit union's value proposition. Get your staff intimately involved in the delivery of these messages.
And don't forget innovation. Innovation isn't just technology. It's also generating and implementing new ideas that create value and improve processes. It's redistributing value for your members and potential members. It's people, markets, policy, culture, finance, and infrastructure support—an ecosystem all its own.
SVB had an average deposit balance of $1.25 million, which you may compare with your own credit union's average deposit balance. According to data from CUNA Chief Economist Mike Schenk, at year-end in 2022, only about 9% of credit union deposits were uninsured; 91% of credit union deposits were insured. SVB was close to the opposite of this with about 95% uninsured deposits and 5% insured. Additionally, the average credit union deposit is about $7,000, whereas regional banks report an average of $177,000. SVB had an average of $1,250,000.
As the most disruptive financial news fades into historical newsbytes, your members will remember that your credit union wasn't part of the problem, and may feel inspired to use more of your services.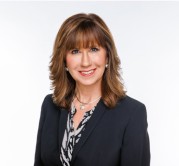 Caroline Willard is president and CEO of Cornerstone League, one of the largest and most influential trade associations in the United States. She took the helm of the association – which ...
Web: https://www.cornerstoneleague.coop
Details