A few simple tweaks to banking websites can increase sales
Financial products are complicated and detailed descriptions are confusing. But 'visual content' techniques can turn long blocks of text into formats that make comparison shopping easier, highlight the advantages of the products more clearly, and help a bank or credit union stand out. No major website overhaul is needed either.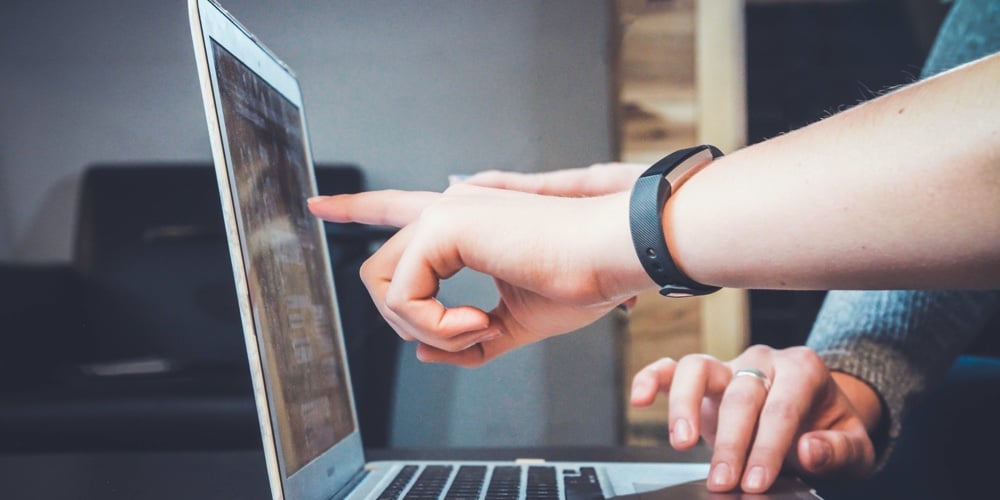 People don't like to read a lot of text on a web page — hence the popular expression "TLDR" (too long didn't read). That's why making marketing communications more effective depends on using images to catch the eye, bullet-style content to trim words, and infographics to illustrate key concepts.
Banks and credit unions that adopt this type of visual approach for their website content can reap meaningful benefits like higher sales.
Even better, there is no need to re-write an entire website. The effort can be as simple as finding opportunities to re-purpose and enhance the existing content.
Doing so yields outsize results. It creates a remarkably more engaging website experience, highlights brand and product value succinctly, better communicates important messages, and helps support digital sales goals.
continue reading »