A Marketing Plan Must be Executed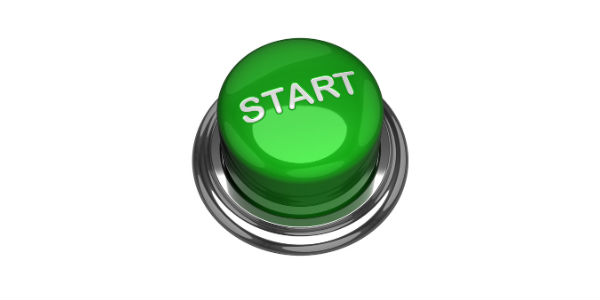 What does it say about execution when a recent Fortune magazine article stated that less than 10% of well formulated plans are actually executed?  Less than 10%?  Really?  Is this true with marketing plans?  Unfortunately for many, yes.
Sure there is greater regulation in our business.  Yes, the economy has been sluggish for many.  Yet the biggest obstacle to success in any business, let alone with Credit Unions, is the inability to execute their marketing plan.
Recently, I published a book called, Marketing Execution."  If you work at a Credit Union, please hit our website www.gomarquis.com and request a copy.  I will send it to you with my compliments.  It outlines what you can do to get real, measurable results from your marketing in 2014, with real-life examples.
A little birdie told me that it is planning season…  What will you do differently in marketing next year to achieve each of your objectives?  And will you be able to prove it?
Years ago I wrote a book titled, Change Your Marketing, Change Your Results.  In it I discussed research we did which proves a direct link between showing results from your marketing – and getting a seat in senior management.  75% of those who prove their marketing is generating results are asked to be in senior management.  It doesn't mean you can't get there without it…just that by demonstrating your performance the road is easier.
Get the results you expect.  Marketing requires execution!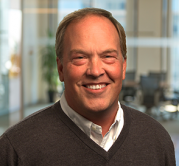 Jay Kassing is President of MARQUIS, a Texas based provider of marketing analytics solutions including MCIF/CRM software, MCIF services, profitability, compliance, consulting and direct mail creative/fulfillment. Jay has ...
Web: www.gomarquis.com
Details