A meaningful dialogue on our movement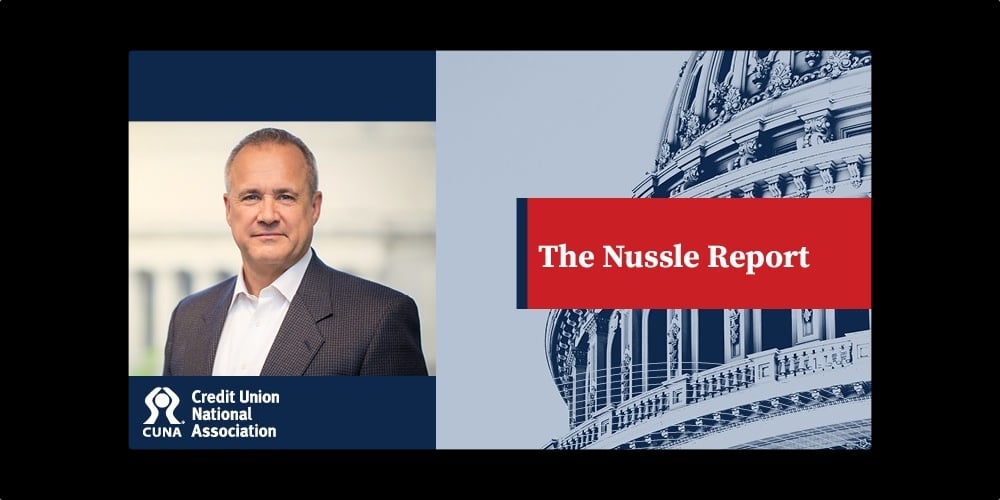 Credit union CEOs joined CUNA and League leaders in Nashville this week for our National Credit Union Roundtable. All came ready to engage in meaningful dialogue on a variety of key industry topics, approaches to consider, and how CUNA and Leagues can continue to be your champions.
National Credit Union Foundation Executive Director Gigi Hyland provided a big picture view of where our movement should go; CUNA EVP/Chief Engagement Officer Greg Michlig and Chief Economist Mike Schenk discussed Financial Well-being for All; and League and credit union leaders led panels on liquidity and bank sales to credit unions.
We also heard the latest results from our interchange research showing exactly how costly any changes to the current system would be for consumers, small businesses, and financial institutions.
Consumer Financial Protection Bureau (CFPB) Director Rohit Chopra joined us virtually to talk about the bureau's priorities. I shared questions from those in the room with the director following his introductory comments. It was a very informative discussion.
continue reading »