A moment of vulnerability: The difference between a business partner and a vendor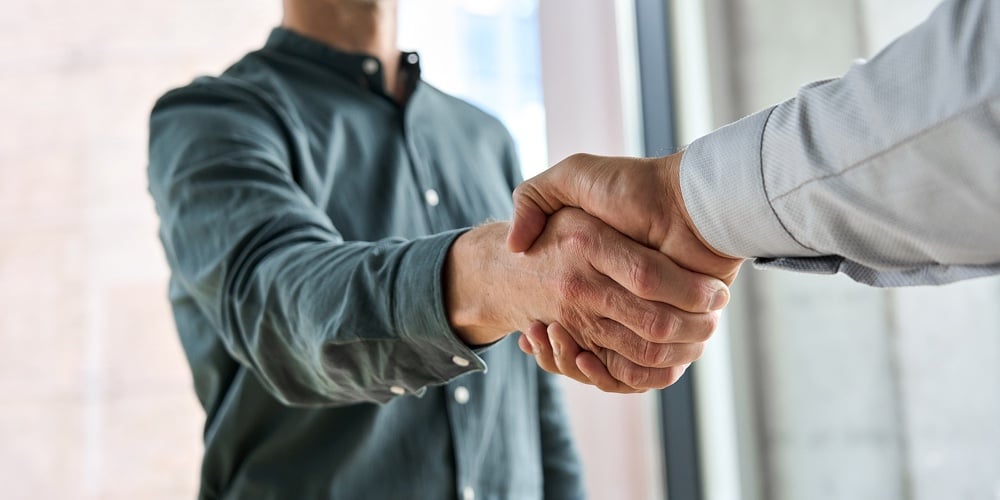 "You're fired." It stings. Your Marketing Co. was recently fired from a credit union marketing client. It's hard not to take it personally. But every failure is a learning opportunity (which if you learn something is not a failure).
We recently decided to perform an exit interview with clients if they decide to leave us, much like we would when an employee leaves us. I want to gain perspective, which in an exit interview is usually brutally honest, on how we can grow into a better organization.
After reviewing the interview of this marketing client who left us, I immediately became sad. This was one of the very first answers they gave:
"We're in the service industry, and we treat our members with great care. And I think that YMC forgot that we were the client."
continue reading »