A perfect fit – How prepaid cards simplify the holiday season for members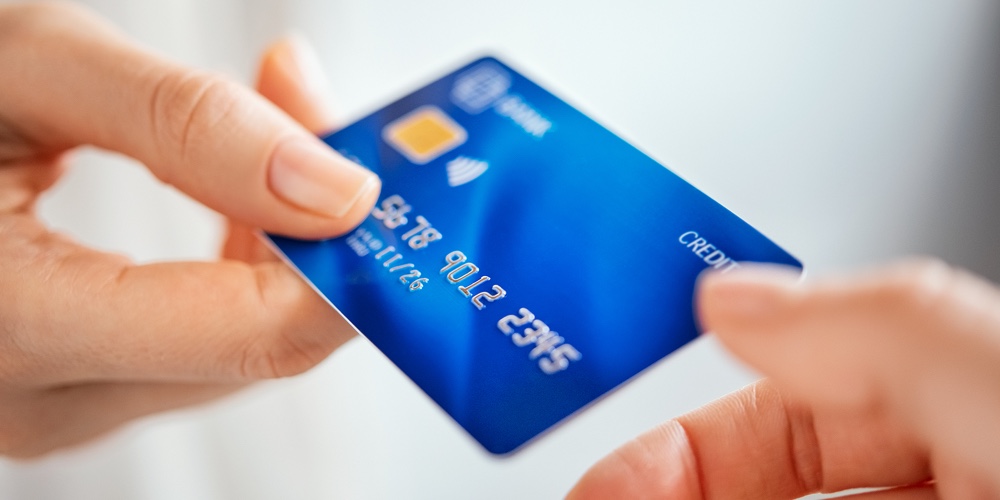 As the busy holiday season approaches, flexibility is a required skill for all of us. We tend to appreciate businesses and financial institutions that can be flexible alongside us and make life easier by meeting needs that can change at a moment's notice. Below are some insights on how prepaid cards can help your credit union enhance its service and meet members' needs for flexibility through this both joyful and stressful time of year.
While people are planning to spend more on shopping than last year, they are also looking to use their funds wisely as they make discounts and competitive pricing top priority (RetailMeNot). Prepaid cards are an excellent solution for budget-conscious members. With reloadable prepaid cards, members can:
Load funds as needed onto reloadable prepaid cards 
Shop where they want without worrying about interest rates or accidentally overspending. 
Stay on budget
Prepaid gift cards also allow members to easily gauge costs while sharing a popular gift. For credit unions, branded holiday gift cards can even help increase awareness.
A blend of shopping channels will be prevalent this holiday season. A survey by RetailMeNot reveals shopping plans are divided just about evenly between online and in-store. The same survey shows that about 25% of people plan to increase use of in-store and curbside pickup services for online orders. Mobile devices further complicate matters as they rise to almost 60% of online sales (Statista). 
With so many different ways to shop, a secure payment option that works seamlessly across channels makes life easier for your members. That is where tokenization matters. While prepaid cards aren't connected to members' bank accounts, tokenization is an important extra level of security. It helps safeguard prepaid card information and the funds loaded on these cards. 
Tokenized prepaid cards can also be added to mobile wallets on digital devices and used from there as both a quick way to pay on the go or even online. This encourages members to keep your credit union's prepaid card top-of-wallet across payment channels.
Beyond shopping, reloadable prepaid cards with tokenization are great for holiday travel planning. The simple budgeting features work for expense-planning. With tokenization, members can also easily take them along in their mobile wallets while enjoying an added level of security.
Thanks to technology, the features and benefits of financial tools like prepaid cards keep growing to help credit unions meet the changing needs of their members. Whether the need is gift-giving, traveling, budgeting, or finding a way to shop easily across channels, prepaid cards deliver!
Yet, despite the benefits, updates in technology and services can sometimes feel like holiday packages piling up outside our door. Before we can say, "1-hour delivery," it seems like a new payment channel or service is waiting to be crammed into already tight spaces. LSC is here to help. To learn how our team of prepaid experts can help relieve the burden of offering a prepaid program to your members, contact the LSC sales department at 1-800-942-7124.
Naomi Anderson is Vice President of Prepaid for Envisant. In her current role, her team manages the day to day program support, customer service functions and implementations as well as ...
Web: Lsc.net
Details