A picture is worth a thousand strategic plans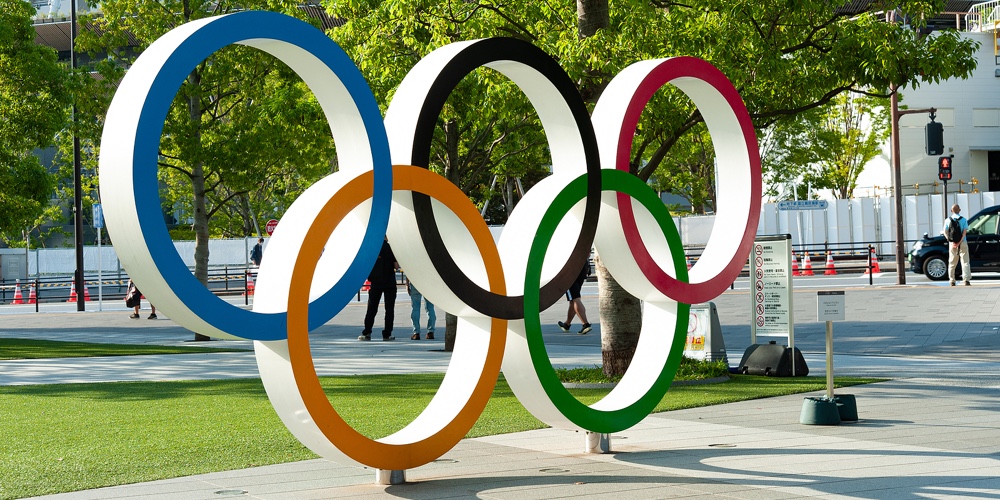 If you watched the Olympics, chances are you saw athletes visualizing how their event would unfold for them – maybe even seeing their lips or arms move as they executed their performance in their mind. You got a glimpse into their mind's eye where they saw themselves jumping each hurdle, scaling the climbing wall, or completing a perfect floor exercise. Athletes use visual goal setting to fuel motivation and achieve higher performance. 
Research shows that participants who visualize a task before completing it perform better than those who have physically completed a practice run. Imagining and drawing an image that describes yourself in an experience you desire will activate the same areas in the brain as when you are actually doing it. 
Bonus! Drawing an image of your goal or task will increase your success by 42%. Pictures help rewire your brain to shift old behaviors and come into alignment with whatever you desire.
A Goal is a Dream with a Plan
In addition to locking our front doors to prevent unwanted zucchini from appearing in our houses, (August 8th was National Sneak Some Zucchini onto Your Neighbor's Porch Day in case you missed it.) it's also the time of year when we're all trying to free up a full day or two for our annual strategic planning party. While it's not as much fun as it sounds, it can be! As you begin your strategic planning process for 2022, bring along some colored markers and flip chart paper and draw your plan to increase the likelihood of it coming to fruition. This process is called Draw Your Future™. 
Consider the following steps to launch your dreams for your credit union into a successful plan – and reality: 
Describe Your Current Reality
Start by giving everyone a blank sheet of paper. Using it landscape rather than horizontally works best for this exercise. On the left side of the page, have everyone (yes, everyone!) jot down some words that describe the good, the bad, and even the ugly of your current situation at the credit union. Then have them draw a simple image that goes with the word.
Map Your Desired New Reality
On the right side of the page, have everyone scatter some words and images that visualize what your credit union will look like in 1 year if everything goes perfectly. I know it never does, but don't throw cold water on anyone's dreams at this point!
Bridge the Gap
Give everyone time to study the desired new reality to determine the 3 bold steps you need to take as a team to get to your desired reality. It could be communication, growth, process improvement, or any number of things. 
Your three bold steps will become the basis for your planning process. Each of the large steps becomes the header for the micro goals each individual department will use to guide their day-to-day activities over the coming weeks and months. 
From Micro Goals to Macro Achievement
Your staff craves purpose and progress. While it's great to create a strategic plan for the organization, it's difficult for each person to see how their individual contributions play a role in creating overall success for the credit union. Frontline staff need to feel they are contributing in a meaningful way to the credit union's accomplishments, as well as making personal progress. 
By breaking down the overarching goals of the credit union into micro goals, you not only experience greater success in achieving those goals, you also increase the likelihood that those goals apply to more individuals in the organization. A lender will see how additional loan dollars enable the credit union to expand into new communities. A teller will see how outstanding member service impacts member loyalty and growth of relationships. And each person will feel more ownership to the success of the credit union – ultimately reducing turnover and increasing employee satisfaction and engagement. 
And it all starts with a picture. 
If you don't consider yourself an artist, or you'd simply like someone to help guide your team through this process, reach out and let's Draw Your Future™ together. Pumpkins will be replacing zucchini before you know it! 
If you're in the need of staff workshops, employee engagement, management motivation, or financial counseling education reach out to the team at CU Difference. Our combined experience in the credit union movement will help you and your team recognize, develop, and use the credit union difference to optimize the member experience, create an engaging staff experience, and build coaching confidence.
As Senior Consultant for CU Difference, Angela brings a distinct specialty set in the critical areas of employee engagement, leadership development, and member loyalty strategies. She has helped hundreds of ...
Web: https://cudifference.com
Details