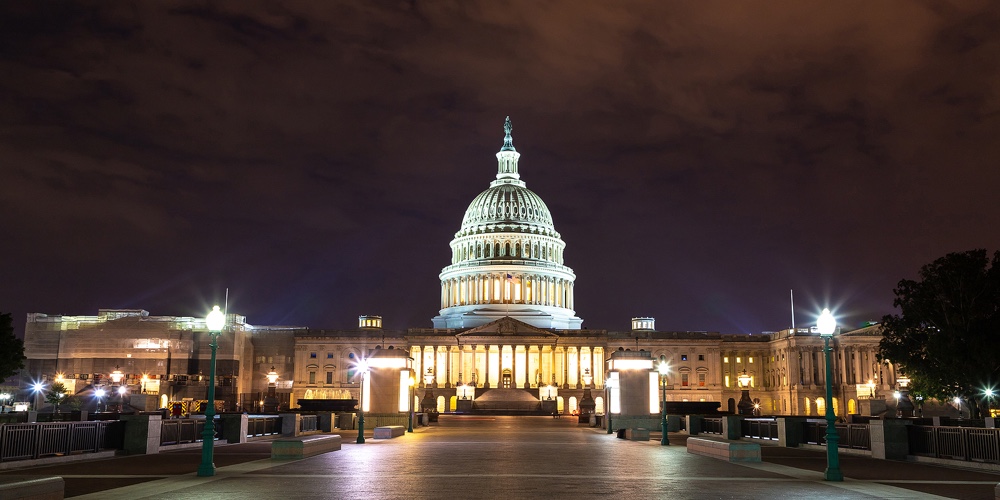 In a divided Congress – with slim majorities, no less – finding issues with bipartisan support that lawmakers from both sides of the aisle can get behind will be important to pass any legislation. For credit unions, the 118th Congress is a legislative environment we want to advocate in: Our industry's mission of putting people first means that many of our priorities have a broad base of support, and any contentious bills that could hurt the industry will be hard to get through both chambers.
Further benefitting our federal advocacy efforts are the relationships NAFCU has established on Capitol Hill. As a nonpartisan organization, we work with lawmakers of any party to round up support of favorable credit union policies. With more than 55 years of hard work, we've secured the credit union industry's seat at the table – and many credit union champions are now in high-profile leadership positions.
House Speaker Kevin McCarthy, R-Calif., has frequently shared his personal experiences as a credit union member – receiving support for many of his life's milestones from his local institution. Serving in Congress since 2007, McCarthy has fought for reduced regulatory burdens on credit unions, protected the credit union tax exemption, and supported measures that allow our industry to meet the needs of small businesses, local communities, and all Americans.
On the House Financial Services Committee, Chairman Patrick McHenry, R-N.C., has been a regular at NAFCU's annual Congressional Caucus over the past decade, where he has discussed his policy-making decisions on everything from overregulation, community banking, NCUA and CFPB rulemaking, data security, digital assets and more. He also makes time to meet with our advocacy team and credit unions to hear directly how legislation is impacting your members and operations.
McHenry has made clear he intends to tackle the complex digital assets market with a new subcommittee this Congress focused on these issues, as well as fintech's ability to expand access to financial services. Credit unions are well positioned and ready to serve in these areas. NAFCU will work with the subcommittee to obtain a clear regulatory framework for cryptocurrency and other fintech. We will also continue to tout that credit unions represent a superior and safer alternative for advancing financial inclusion goals and promoting affordable access to payments with their close relationships with members, communities, and fintech partnerships.
Over in the Senate, Senate Banking Committee Chairman Sherrod Brown, D-Ohio, is supportive of the financial services credit unions provide in unbanked and underserved communities, noting at NAFCU's 2022 Congressional Caucus that big banks have left many Americans in banking deserts and without access to credit. NAFCU will continue to work with Brown on ways to ensure credit unions can continue meeting this need, such as through strengthened Community Development Financial Institution (CDFI) and minority depository institution (MDI) programs.
NAFCU also looks forward to working with Sen. Tim Scott, R-S.C., as he serves as ranking member of the Senate Banking Committee this Congress. Scott's Opportunity Agenda features many pro credit union- initiatives aimed at bolstering financial inclusion, creating additional business lending opportunities, and revitalizing local communities.
These are just a few of the key players in the 118th Congress that will shape the future of financial services. NAFCU will work daily on behalf of credit unions to ensure you have a legislative and regulatory environment that allows you to grow, innovate, and compete so, in turn, your members achieve the financial independence they deserve.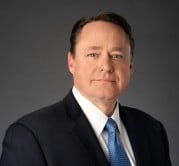 B. Dan Berger became NAFCU president and CEO on Aug. 1, 2013. He joined NAFCU in January 2006 as senior vice president of government affairs overseeing five divisions including legislative ...
Web: www.nafcu.org
Details