A voice for underrepresented communities
Arbor Financial Credit Union's Raquel Juarez is passionate about culture, representation.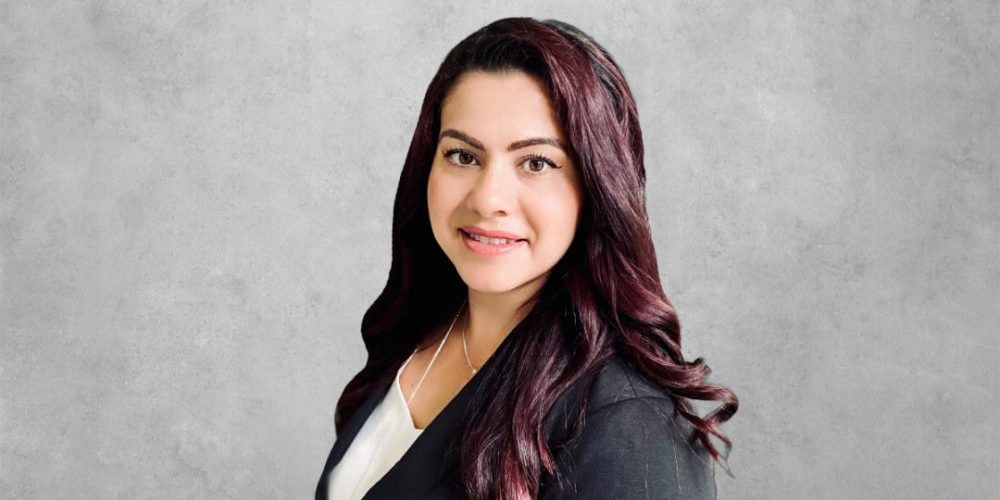 Raquel Juarez brings 20 years of experience and a diverse skill set to Arbor Financial Credit Union in Kalamazoo, Mich. The new senior commercial lender, who was hired this summer at the $850 million asset credit union, plans to use her life experience and Spanish fluency to aid underrepresented communities.
On a day-to-day basis, she will attain, grow, and manage business financing relationships.
Juarez recently spoke with CUNA News about her new role, the importance of Hispanic Heritage Month, her passion for working with underrepresented business communities, and what she likes to do outside of work.
CUNA News: What drew you to Arbor Financial?
Raquel Juarez: I wanted to use my experience to help local businesses. Joining a financial institution that was locally focused, including decisions about business loans, was important to me.
continue reading »