Account statements: Regulatory obligation or heart of the member experience?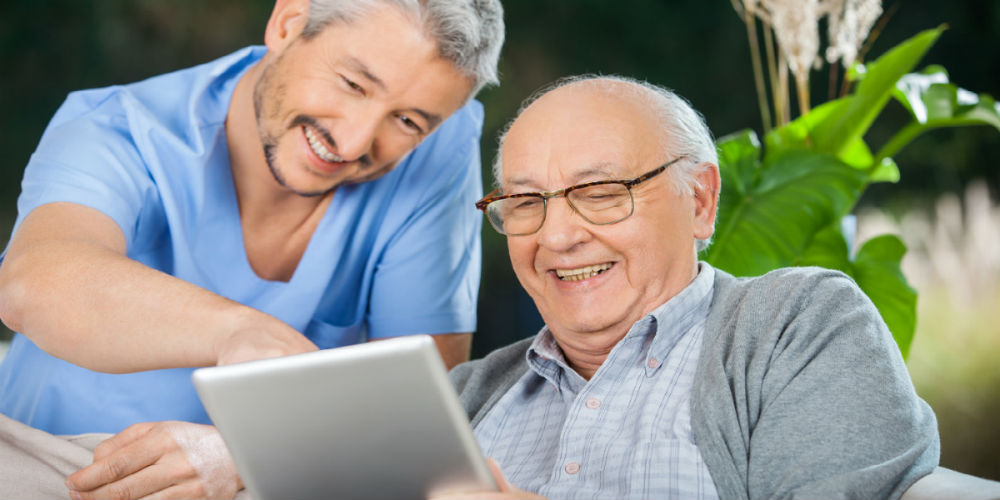 Here's a familiar drill: It's month end and time for the ritual of sending out member statements. It's a function all credit unions perform so members can reconcile their checking accounts and keep a record of the month's activity. Providing statements is a fundamental banking routine, but not one of the more exciting account service activities. For many credit unions, it's treated as nothing more than a regulatory obligation.
But consider this: Your credit union's monthly statements are the only communication that gets delivered to all of your members on a predictable basis. In addition, the average open rate of account statements across all channels is better than 95%. So they're a vital communication vehicle that perhaps deserves more attention than you are currently giving them.
An Essential Part of Your Marketing Mix
Many credit unions already include statements in their promotional efforts because they recognize the marketing value of their consistent delivery, but very few view them as strategic opportunity. Too many continue to process their statements on legacy systems, print them in black and white, and use standard layouts that look and feel like, well, ledgers. That makes it challenging for even the smartest marketing copy to grab attention.
When it's time to update a statement, it's common to focus on streamlining the process and cutting costs. Marketing sometimes weighs in on statement design, improving the look to enhance promotional value. But is that enough? Consider these questions:
Who is your audience, specifically? And is there more than one?
Does your statement design make it easy to find key information at a glance, with an account summary and personalized contact details?
Does it clearly fill members' information need and provide transaction details while also serving as a key communications tool that is fully integrated with the marketing plan?
What is the key message you'd like to deliver?
Your statements should be an intentional, strategic and integrated part of your marketing mix. They have the power to enhance your brand and drive new business, as well as help you to gain cost efficiencies.
Think Member Experience….
Ensuring they do all three things calls for a change of attitude towards your statements. Instead of just a necessary deliverable, think of them as the most visible communication between your credit union and your member – reliably delivered and consistently read. In fact, you might say the statement is the channel where the member experience begins – an ideal place to meet expectations … or not. So how well it's designed can make all the difference.
…Then Take Action
As the channel at the heart of member communications, your monthly statement (whether paper or electronic) is an integral part of the member experience. And today, member experience means everything for credit unions who want to grow and thrive in a crowded competitive landscape.
The ability to deliver exceptional customer experience, as demonstrated by mainstream brands like Amazon, Apple and Uber has set a high bar for financial institutions, including credit unions; when we fall short, it creates an "Experience Gap" – a rift between what members have learned they can expect and what they actually receive. It's forcing our industry to confront the gaps in our own service delivery channels, whether it's in the branch, the call center or at the ATM.
By applying some careful thought and effort you can leverage your monthly statements to bridge the Experience Gap – tying content, look and feel and member messaging tightly in with the rest of your engagement efforts.
Find out how by downloading our free eBook, "The Definitive Guide to Statement Redesign."
It covers key design principles and concepts and outlines best practices in statement messaging strategy. Plus it's packed with ideas to help you improve your statement layout, enhance your data displays and create more compelling calls to action.
Sean O'Donovan is Chief Marketing Officer of Doxim, a leading provider of cloud-based customer engagement solutions for credit unions and wealth management firms. Find out more at www.doxim.com
Web: www.doxim.com
Details