Active compliance driven communication improves the bottom line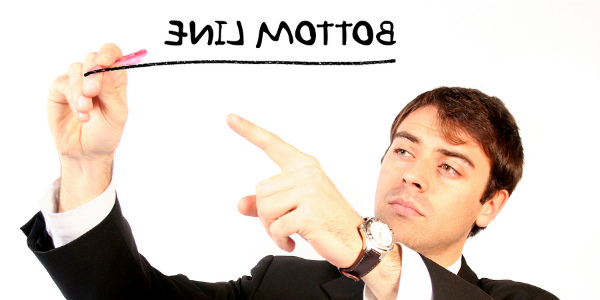 Striving to Pay and Managing Risk are important elements in how to manage overdrafts like a line of business, and so is actively communicating with your members about overdraft services while staying compliant with pertinent regulations.
You need to know when to contact those account holders who are in trouble, while determining the repayment capacity of your overdrawn customers by creating individual overdraft limits.
Establishing 'dynamic limits' in which worthy accounts get a higher limit and less worthy accounts get a lower limit is the best strategy for providing better member service while addressing the compliance directives and increasing your profits.
Another good communication practice is to identify debit denial transactions in order to raise revenue. This is done by converting automatic debit denials to approvals for account holders who want full overdraft coverage. You will need to monitor how many NSF debit/ATM denials there are and link the denials to a specific account so that communication outreach can occur. These transactions can be integrated into your automated overdraft management system, linked to the account and analyzed for action.
Identifying debit denials and reaching out to members to get approvals can lead to an increase in revenue by capturing a percentage of NSF denials that you're missing out on. Think about the account holders who have not opted-in for Reg. E, but they are demonstrating that they want to use their debit card at POS and/or the ATM. Contact them after they experience a denial with details about the denied transaction and to explain the Reg. E opt-in requirement so you can get their affirmative response. Your FI can therefore provide better service to customers demonstrating their desire for debit denial overdraft service.
As an extension of good communication practices, you need to be willing and able to explain your services and practices to regulators to demonstrate your commitment to compliance. You need to ask if your policies and procedures align with federal guidance and regulations, including following FFIEC 2005 Joint Guidance on Overdraft Protection Programs requirements. Taking action can increase profits and customer satisfaction.
In the next CU Insight, BSG will cover how moving some programs to the cloud can benefit your FI.
To learn more about how to improve your operations with active overdraft protection programs, please contact Hank Thompson – BSG Financial Group, Executive Vice President, Business Development (866) 274-8900 x230.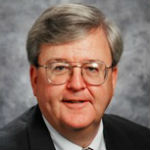 Hank has over 25 years of selling and sales management experience in several industries, including training, continuous quality measurement and advertising. His expertise includes senior level sales, creating long-tern relationships ...
Web: www.bsgfinancial.com
Details