AI modeling & marketing automation: How FI marketers can take the guesswork out of campaigning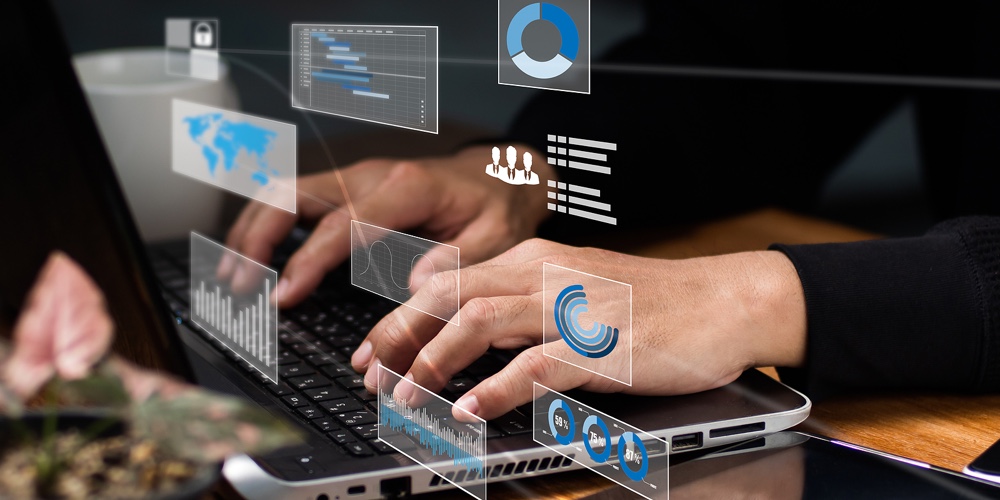 Artificial intelligence is no longer a futuristic technology reserved for tech startups — it's a competitive advantage that every credit union should be harnessing.
Large financial institutions have been using artificial intelligence in their decision making processes for years — in fact, 75% of banks with over $100 billion in assets actively use and implement AI strategies. Despite the largest and most successful institutions understanding how valuable this technology is, only 10% of smaller banks and credit unions identify as using AI data frequently to drive operational and marketing strategy.
So, what's the disconnect? One possibility is that credit unions may feel too small to harness AI. Another is credit unions may think it will be too expensive for their current needs. That couldn't be further from the truth.
The reality is, artificial intelligence can be deployed quickly and cost effectively to allow credit unions of any size to analyze a wide variety of complex business scenarios.
Most FIs Are Data-Rich and Information-Poor
Credit unions have a wealth of member data that can be used to make intelligent marketing decisions — the problem is harnessing that data.
"If your credit union is just beginning a data journey, the first milestone is aligning stakeholders on the positive business outcomes that data driven decision-making can deliver," explains Mark Leher, Director, Product Management at Alkami. "Once stakeholders are aligned on the outcomes, data teams can start the necessary data prep steps that are a precursor to generating insights from the data."
"Good data science and predictive modeling relies on cleansed and contextualized data. From describing the number of debit card swipes an account holder makes to distilling tens of millions of Amazon transaction variants into a single data tag, getting your first-party data into a normalized and contextualized state is vital," Leher says. Results from properly cleansed and contextualized data includes benefits like increased effectiveness and efficiency of marketing communications, as well as the ability to develop product and growth strategies that will best serve your ecosystem.
Consumer spending habits are rapidly changing in today's financial landscape, and it is crucial for credit unions to accurately identify members' motivations before they reach out to your institution for a service — or a competitor. When you know what your members do currently, you can more easily identify their need-gaps, and then craft relevant offers to them at the ideal time.
Why AI Modeling?
Things like daily transaction data, payments to other institutions, and spending habits can all paint an incredible picture of a consumer's past and future financial activities. However, without a defined system in place to harness that data, make it understandable, and put it into action, it's of no use. AI modeling is a way for credit unions of all sizes to complete complex queries and investigate large batches of data, without needing to increase headcount.
Two vital business cases AI modeling currently helps solve for are: Attrition, to predict the likelihood of account holders leaving the FI, and cross-sell, to build audiences that can be targeted with a goal of increasing revenue across the board. And the best solutions providers in the industry can do this all while staying affordable and keeping personally identifiable information secure.
In the past, custom-made AI models would take months to develop and even longer to successfully implement, leaving this type of endeavor solely to the larger financial institutions. Thankfully, that is no longer the case. Effective, scalable, efficient options exist that use members' transaction and product behavior tags to rapidly implement predictive models based on a credit union's own data.
Patterns found within members' everyday purchase transactions and banking behavior are the best ingredient for highly useful and accurate predictive modeling. These insights are the ideal input for predictive models because they represent a truly holistic view of the member, and take into account even subtle changes in behavior. Members should be "tagged" based on patterns in their behaviors with:
Everyday payments at grocery stores, retailers, gas stations
Competitive payment activity with any other financial institution
Debit card and credit card usage
Payment usage and frequency at discount retailers
Online bill payments
Their individual product mix
Small business accounts being run through consumer accounts
Recurring payments
Leveraging the full universe of customer insights will allow your FI to identify the behavior you want to predict. Including AI-supported marketing automation in your martech plans for 2023 is a necessary strategy for any credit union looking to increase revenue and stay ahead of the competition.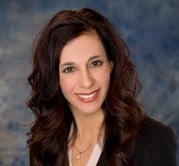 Marla Pieton is a senior marketing executive with more than 20 years of experience in leading marketing strategies, leveraging digital and data-driven platforms as well as building distinctive marketing assets ...
Details