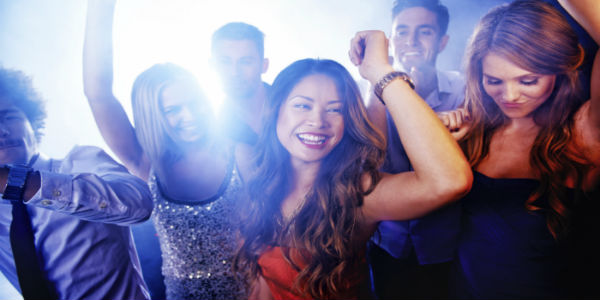 #springdress HAVE TO HAVE @wetseal
We all enjoy a great sale, or finding out that what we are looking for just went on clearance. Shopping is a sport for many young people and adults alike.  Products like LSC's NewGen prepaid debit card can help your members save their teens from a lifetime of financial crisis.
As most parents know, you can't pick who your kids date, but you can choose how they spend money. Providing several options and products for your members, enables them to pick what is best for them and their family's financial future.
Patty Smith, SVP at LSC mentioned, "I love this product for our credit unions and their members.  It is an easy and secure way to empower young people and set financial limits."  So, if your member's teen might have aspirations of a Kardashian sized clothing closet – a prepaid credit card product might be the perfect gift.
Prepaid cards enable users to get creative with their finances and learn that a sale does not mean FREE, but maybe by reloading their prepaid credit card product with money earned from a couple extra hours of babysitting those shoes just might make it in the closet.
Being on a financial diet is a reality for most and having the right tools at the right time can help make life a lot easier and convenient for your members. There are several options to explore which can pave the way to financial independence for teens.  Plus, studies have found that when people are faced with financial limits they are more frugal.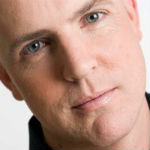 Tyler has a passion for communicating financial issues in a manner that is accessible and even delightful. He was an inaugural member of Insights from Leaders, a global education platform ...
Web: www.lsc.net
Details