Announcing National Youth Saving Challenge™ winner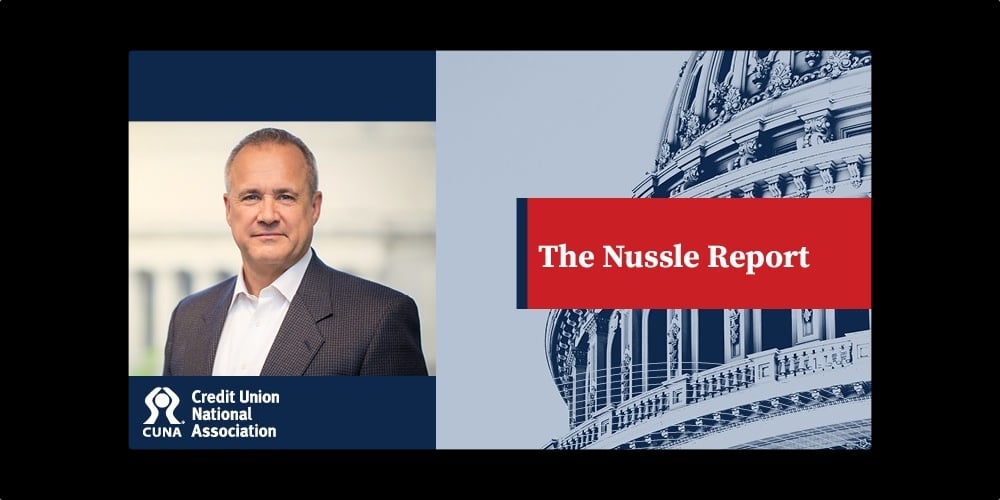 Credit unions wrapped up an amazing 15th annual National Youth Saving Challenge™ in April, opening 3,445 new accounts during the month, a 383% increase from 2022.
Credit unions reported their final numbers this week, showing young members made 54,049 deposits (up from 23,490 in 2022) totaling $15,185,902 (up from $4,799,110 in 2022).
Congratulations to this year's winner, DuTrac Community Credit Union! DuTrac, based in Dubuque, Iowa, opened 23 new accounts and saw 7,837 deposits totaling $1.7 million for the month.
The challenge and National Credit Union Youth Month—sponsored by Ever Green 3C—happens in conjunction with credit unions' Financial Literacy Month efforts. This challenge assists young members in their financial literacy by encouraging them to open a savings account.
continue reading »