As inflation rises, credit unions remain the backbone for American consumers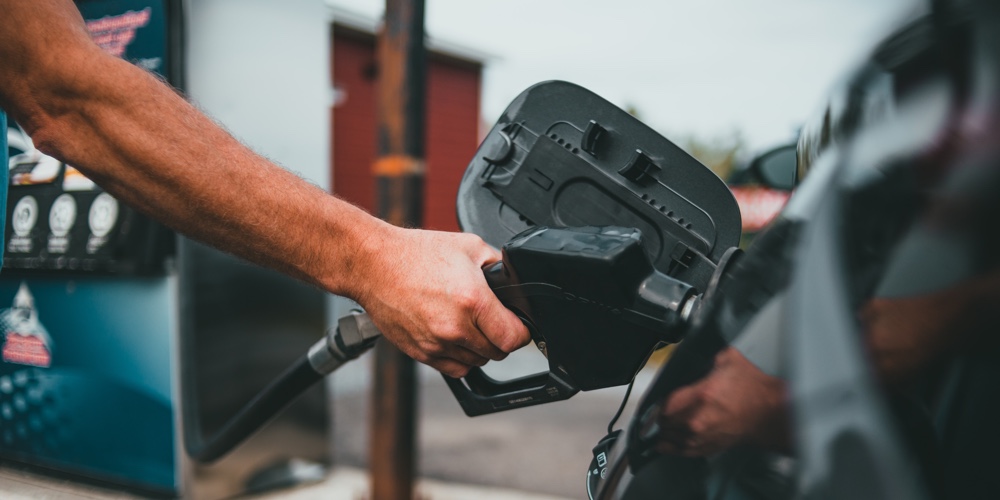 The May 2022 consumer price index report revealed that inflation rose to its highest level since 1981. Immediately following this report, the Federal Open Market Committee raised the federal funds target rate by 75-basis points to a range of 1.5 to 1.75 percent, the biggest rate hike we've seen since 1994. Additionally, the Summary of Economic Projections in May revealed the Fed will likely raise the target rate by another 175 basis points to 3.4 percent by the end of the year.
As these economic developments continue to unfold, Americans across the entire country continue to feel increasingly unsteady from higher prices at the gas pump and in the grocery store and remain anxious as we face the potential for an oncoming recession. According to a recent "Stress in America" survey by the American Physiological Association, the top source of stress for Americans, unsurprisingly, is inflation. The survey revealed that 87 percent of respondents said that the rise in prices of everyday items due to inflation remains their top stressor, with financial stress registered at the highest recorded level since 2015.
At the National Association of Federally-Insured Credit Unions (NAFCU), we understand these concerns and are working with credit unions to keep their members informed and prepared for any changes in circumstance. With the consistent rise in inflation, credit unions must remain nimble amid this rapidly changing economic environment.
Credit unions, by nature, are more attuned to the needs of their local communities given their member-owned, not-for-profit, cooperative structure. Because credit union leaders are so well-connected with families and small businesses in their local communities, they have a unique ability to educate their members and share relevant, critical resources, whether it's guidance from the National Credit Union Administration or how to adhere to changes in policies and regulations as the economy shifts. NAFCU supports credit unions every day as they stand ready to answer questions and equip their members with the right tools to stay financially fit as the economy fluctuates.
As consumers turn to their financial institutions for guidance and leadership during these times, credit unions remain the most accessible and safest option for banking, especially as big banks' presence continues to decline in underserved areas – where guidance and leadership is needed most.
A National Community Reinvestment Coalition study found that since March 2020, banks have closed more than 4,000 branches across the country. At 201 closures per month, they doubled their closure rate which – for the past 10 years – averaged around 99 per month. Over the past five years, one-third of these closures were concentrated in low- to middle-income and minority neighborhoods. In stark contrast, during the same period credit unions have increased their presence in these communities by 2.4 percent.
Historically, during challenging times, credit unions have weathered tough storms side by side with their members. I'm extremely proud and lucky to be able to represent these financial institutions in Washington that wholeheartedly prioritize their members – not their investors or bottom lines — in times when they need it most.
This is why NAFCU supports legislation, such as the Expanding Financial Access for Underserved Communities Act, that would allow more credit unions to open their fields of membership to underserved communities, especially those heavily impacted by bank branch closures.
As we face a looming recession and the political headwinds of election season, NAFCU remains steadfast in doing whatever is necessary to support credit unions and their 131 million members across the United States.
B. Dan Berger became NAFCU president and CEO on Aug. 1, 2013. He joined NAFCU in January 2006 as senior vice president of government affairs overseeing five divisions including legislative ...
Web: www.nafcu.org
Details