Attracting college students to your credit union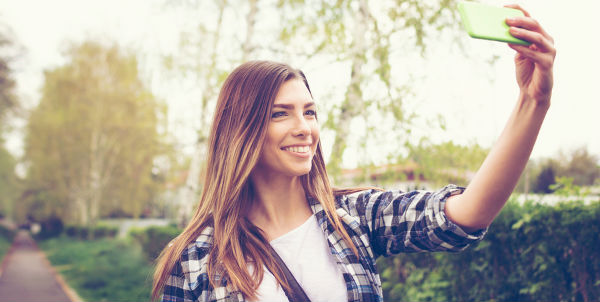 The transition from high school to college is an exciting change for millions of Americans every year. In a lot of ways, the move symbolizes the transition from childhood to being an adult. There are new responsibilities to take care of, but also new friends to be made and new experiences to be had.
For credit unions, a college campus presents a different type of opportunity. While credit union executives are not concerned with rushing sororities, attending football games or cramming for exams as students, they should still see room to grow their organization. A campus gives a credit union the chance to recruit young members and help them become financially independent – a step that could lead to extended loyalty down the road.
In the fall of 2014, around 21 million students attended American colleges and universities, according to the National Center for Education Statistics. Students can be a valuable resource, and attracting a good handful of them to a credit union will have benefits for years to come.
continue reading »