Avoid the compliance pitfalls of social media advertising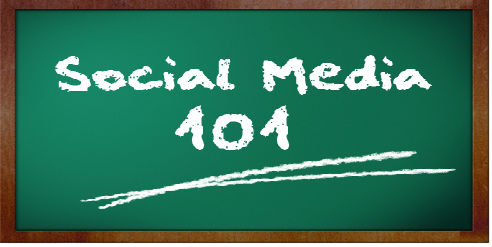 by: Kristen Tatlock
"Marketing compliance" is not an oxymoron. You can work together to create social media messages that are both compliant and aesthetically pleasing.
Follow these guidelines to minimize risk:
• Loan products. Speak in general terms when possible. Stating "We have great car loan rates" might not pack the same punch as stating "We have great 60-month car loan rates," but it eliminates the necessity for additional disclosures.
The same holds true for open-end loan products. If you don't state a rate, you won't have to include additional disclosures.
If you include a trigger term, remember that the additional disclosures can be on a separate page if it's located one click away. Mortgage advertisements on social media must always include the Fair Housing logo or statement.
continue reading »