Bank customer satisfaction continues to fall short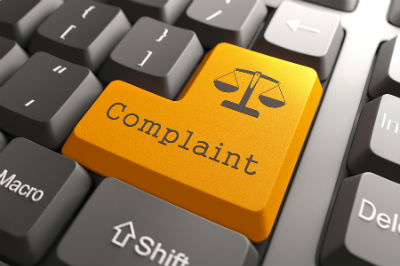 by. Jim Marous
Banks and credit unions realize that there is a strong correlation between customer satisfaction, portfolio growth and financial results, yet recent studies of customer satisfaction indicate there is still a major gap in performance between the financial services industry and other verticals. 
Where are financial institutions falling short in their quest to become customer-centric and how can banks and credit unions begin to exceed customer service expectations? 
According to findings from a new
Carlisle & Gallagher Consulting Group
study, 65 percent of consumers say their primary financial institution is not as good as (47%), or much worse than (18%) leading customer service companies. This is despite increased investment in customer experience initiatives by the financial services industry. (A SlideShare presentation entitled, 
Are Two Calls Too Many in the Eyes of the Customer?
 is available for download)
The key findings of the report include:
Customer culture drives great customer service
Customer experience is defined by first problem resolution
Most complaints involve core banking products (checking, debit card, credit card, mortgage)
Banks are not listening to their customers
There is a correlation between complaint handling, satisfaction, loyalty and new business potential
These findings correlate with the just released ForeSee Experience Index that found that the financial services industry had the lowest aggregate score of any industry, including the lowest scores in retention, upsell and referral potential. In addition, financial services as a category had the largest gap between the highest and lowest scoring brands (American Express is 82 and Santander is 65), suggesting that there is much work to be done in offering the experience that customers expect from companies in this category.
continue reading »