Bank Dora just may be the credit union future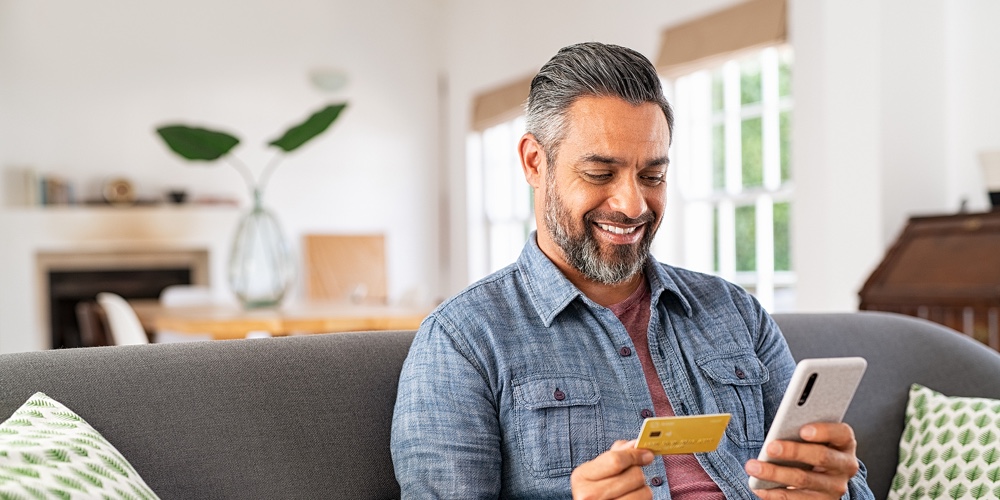 Maybe it is a cockamamie pie in the sky of a dreamer's idea.
Or maybe it is a key to showing the future relevance and importance of credit unions.
Focus on the target: solidifying the credit union reputation as the welcoming place for the presently unbanked – about 6% of us – and the underbanked, another 19% of us.  That is one in four Americans who are ignored, wholly or in part, by traditional financial institutions.
USAlliance, a $2 billion credit union that has grown out of the legacy IBM employees credit union, wants to change that. And the vehicle is Bank Dora, a branchless neo-bank powered by an app (find it in Google Play and the Apple App Store). Or sign up here.
Understand that you will be impressed by the ease of opening an account. This writer had an account open inside a couple minutes.  Can your credit union match that speed? Probably not. Bank Dora is built to work fast, for consumers who may not bring a lot of patience to banking.
Neo-banks are funded by venture capitalists who are in pursuit of rich paydays. So if you think "isn't the neo-bank marketplace crowded?", you are right. But Bank Dora has its eyes on different targets.
That difference is signaled by the name. Bank Dora is named after Dora Maxwell, a legendary credit union pioneer and advocate who worked with CUNA to promote the credit union movement.
Bank Dora is free. Checking is free. Eventually Kris VanBeek, CEO of USAlliance, said he envisions other services added to Bank Dora – loans for instance. He sees Bank Dora making a little money but it won't be a financial home run. That is okay however, because Bank Dora's goal is to be a social difference maker – and that goes right back to Dora Maxwell and the other pioneers who saw credit unions as agents of positive change in the lives of working Americans.
Why Bank Dora now – in the middle of a pandemic? VanBeek acknowledges there were thoughts of suspending Bank Dora's development – but, then again, maybe the need for and value of Bank Dora is all the greater in a pandemic.
More of us now are accustomed to doing our financial services online. A pandemic may be the perfect time for the first credit union neo-bank.
VanBeek also admitted that from time to time he thought there couldn't be a need for Bank Dora because surely other credit unions had to have something similar in the works. Eventually he realized that – surprising as he found it – he had clear sailing because no other credit union was actively pursuing development of a credit union neo-bank. Why haven't others pursued this idea? VanBeek shrugged: "There are more profitable projects … but, to us this was more purposeful and needed."
And Bank Dora may have yet another area of profound impact: it just may prompt credit unions to revisit their mobile apps. Many credit union mobile apps have stagnated – they just have not evolved. The first ones debuted in 2010 and what was cutting edge then now has become rusty and dull. Meanwhile, the mega banks offer apps that are very much are current. Bank Dora is definitely a 2021 app. Its architecture and design are unencumbered by what is now the very old tech backbone of the apps at most credit unions.
A key to making Bank Dora a reality has been coding provided by an Austin, Texas based fintech that presently serves four credit union clients – and, said CEO Alexey Krasnoriadtsev, the company likes serving credit unions because they share the same values he and his company do. He explained that the company's goal is to produce apps that leave users feeling loved by their tech.
Yes, he really said that. He also said – and when VanBeek heard this it sold him on working with them – "the whole point of our technology is to reduce financial stress."
"That resonated with us," said VanBeek.
It resonated all the more, again, because a big target for Bank Dora are the unbanked and underbanked and they indeed have stress around finances.
Do note: Bank Dora operates under the USAlliance charter. However, three other credit unions have joined to support the effort – Affinity Plus Federal Credit Union ($3.5B in assets) headquartered in St. Paul, Minn.; Digital Federal Credit Union ($9.8B in assets) in Marlborough, Mass.; and Service Credit Union ($5B in assets) in Portsmouth, N.H.
VanBeek said that in the future other credit unions may become part of the group.
Think about it: what if Bank Dora can empower 5 million consumers – maybe 10 million or more of the under- and unbanked? Think about the message: this is the work of a credit union charter. Can you see a bank doing this?
Nope.
Go ahead. Open an account. You just may be sold.
Want to know more about Bank Dora? Both VanBeek and Krasnoriadtsev sat for CU 2.0 Podcasts. Listen up and learn all about this credit union revolution in the making.
A blogger and speaker, Robert McGarvey is a longtime journalist who has covered credit unions extensively, notably for Credit Union Times as well as the New York Times and TheStreet, ...
Web: www.mcgarvey.net
Details