Bank Secrecy Act and anti-money laundering regulations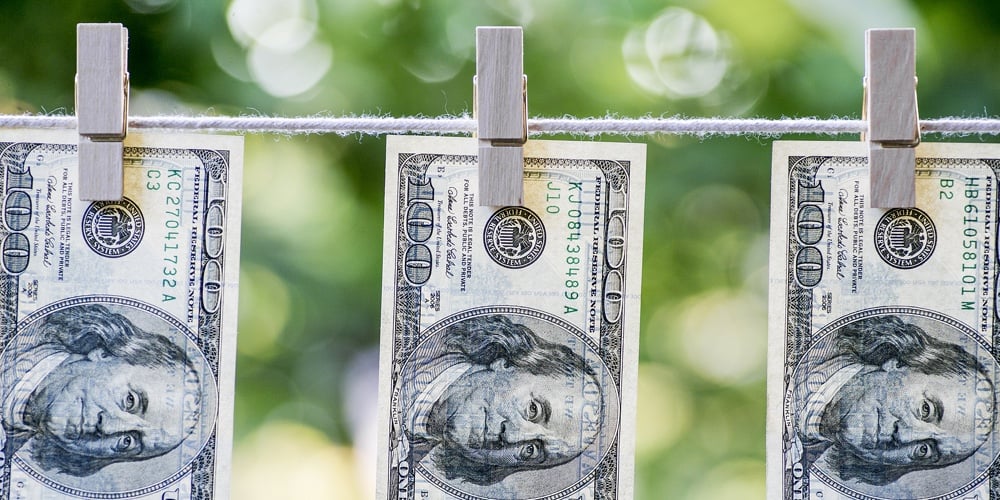 Congress has several laws in place to oversee financial institutions—protecting them against illegal activities such as money laundering and protecting consumers from unfair financial practices.
There are various regulatory bodies that oversee these laws and work to ensure there are no violations. However, if a regulatory body determines a financial institution and/or its employee(s) has violated these laws, whether knowingly or unknowingly, they can potentially be fined for each violation.
Violations can result in fines ranging from $5,000 to millions of dollars! Recently, a bank was fined a staggering $390 million for several violations of the Bank Secrecy Act.
In this blog post, we'll highlight some of the key provisions of the BSA and other anti-money laundering regulations.
continue reading »