Banks in the metaverse: Why to get in early and three ways to start
In 'digital land,' the metaverse is hot topic No.1. Everyone with innovation in their job description is trying to figure out the potential of these virtual communities. Banks and credit unions would do well to know where the opportunities lie, how to tap them and how to do it right.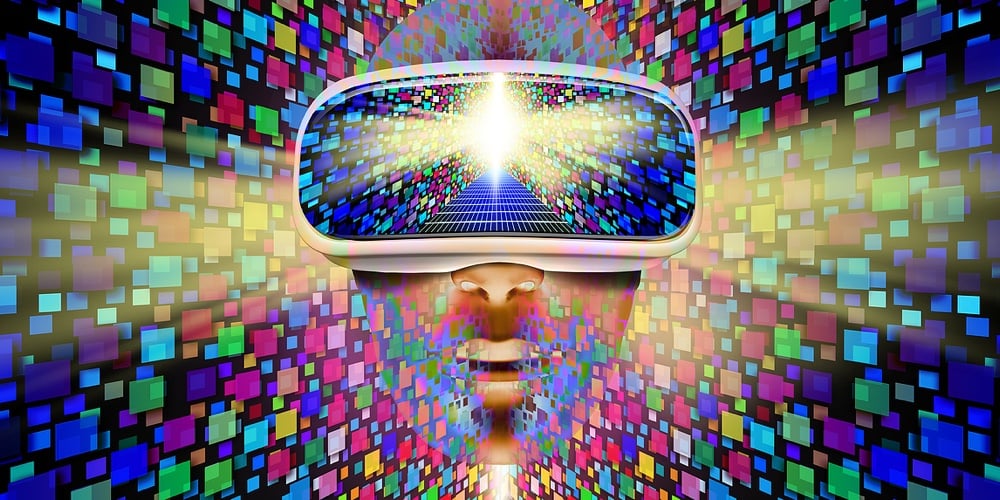 JPMorgan made headlines claiming to be the first bank to set up shop in the metaverse. Amid all the hype about this emerging virtual world, questions are beginning to surface about what this means for the banking industry overall.
What makes the metaverse interesting for banking is that these modern virtual worlds are built on top of blockchains, cryptocurrencies and decentralized finance (DeFi). They offer many exciting new opportunities. For example, virtual real estate is one area where we could eventually start seeing banks and credit unions offer services much like in the physical world, including credit and debit cards, mortgages and loans.
Hence ignoring the sheer potential the metaverse and defi have to offer could be costly for financial institution.
A Visit to Decentraland
Given that potential, I was very interested to check out JPMorgan's lounge, Onyx, which the bank opened in Decentraland, a virtual platform where users can buy or sell digital property, play games, exchange collectibles, socialize, interact and explore. First I had to open an account in Decentraland, which was easy to do, but you need a crypto wallet to get started. Luckily, I already had an account at MetaMask, one of the wallets that is accepted in Decentraland.
continue reading »