Banks: Make credit unions subject to Community Reinvestment Act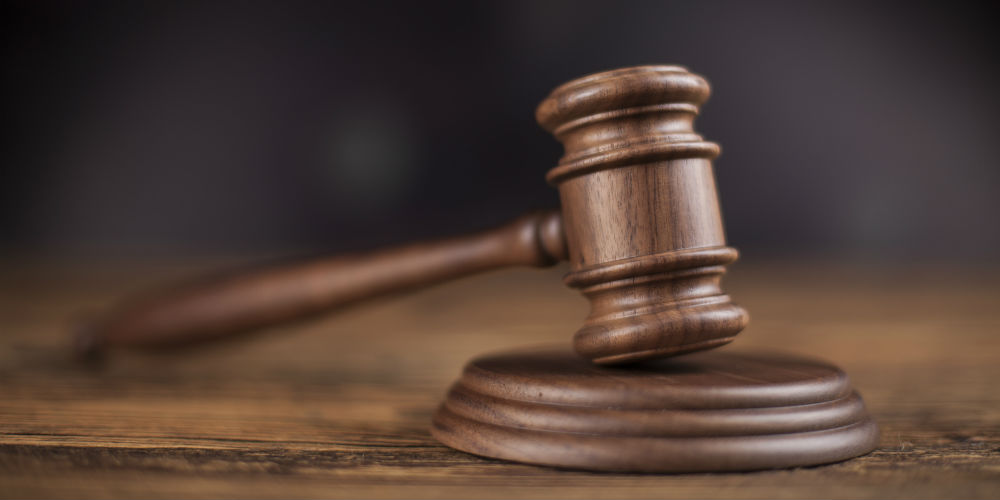 As federal regulators rewrite rules governing the Community Reinvestment Act (CRA), the banking industry is renewing its call for the agencies to seek legislation that would subject credit unions to the CRA.
"Some credit unions have grown into regional and even national financial institutions that receive significant government benefits to serve LMI (Low-to-Moderate Income) individuals, yet they are not required to demonstrate through measurable standards that they are meeting their service obligations," the American Bankers Association (ABA) and state banking associations said, in commenting on the proposed rules.
The Independent Community Bankers of America (ICBA) have adopted a similar position.
Background on the Issue
Congress enacted the reinvestment act in 1977 as part of an effort to push banks to meet the needs of their communities, including low- and moderate-income communities. Federal banking regulators enforce the law by conducting examinations. In 1995, the law was tailored in an effort to account for different sizes and business models.
continue reading »