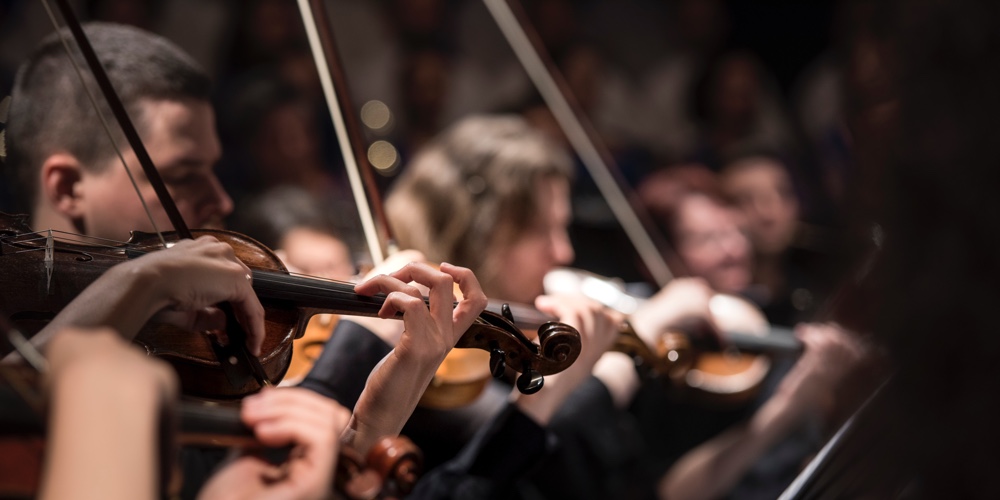 I don't think I'm going out on a limb by saying most everyone was ready for 2020 to come to a close. Things were difficult, challenging, and ever-changing. 2020 had most of us closing our eyes and wishing the year away. In my speech at our annual meeting this past August, I encouraged attendees to keep their eyes open but to continue to dream and dream big. Imagine that your best is yet to come. I'm a true believer that we can all do more than we imagine, and we can, even in a pandemic, achieve incredible greatness. Credit unions across the country did just that – they achieved incredible greatness whether they were ready to or not. The industry was pushed way past their comfort zone in so many ways but stepped up and continued to serve their members and communities with class and grace.
Most of us probably are more comfortable with limiting our imagination and maintaining control of our actions – keeping things simple and comfortable. If 2020 taught us anything, it taught us that limits, control, simple and comfortable don't apply during a world-wide pandemic. Hopefully, it also taught us that we are much tougher than we ever imagined. We are more flexible than we ever imagined. We are actually very good at achieving the not-so-simple – much better than we ever imagined. And, probably the best lesson is that we have staffs and volunteers that love this industry even more than we ever imagined.
So, how do we maintain this momentum, dream even bigger and take off the limits? I think it's a matter of realizing we all have a unique and particular part to play in the continued success of our industry. Imagine, if you will, one of the world's greatest orchestras – varying shapes, types, and sizes of instruments creating different melodic sounds working together to achieve musical greatness. People of different backgrounds, skills, and talents collaborating in harmony toward a unified mission – creating a concert experience like no other, moving the audience to their feet in applause.  However, this greatness didn't come overnight – it took intentional practice.
In 2021, credit unions need to be intentional, every day, making a difference unlike any other industry – being the movement that recognizes everyone's unique role. Credit unions need to continue to build strong relationships inside and outside the credit union walls. Employees, volunteers, credit unions, trade associations, and system partners – we all make up the orchestra.  
The credit union industry needs to continue to be a collective voice pulling together in agreement that our structure allows us to dream big and take the limits off for our members and our communities. Let's be the orchestra.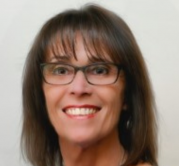 Debbie began her credit union career in 1979 at Abound FCU (fka Fort Knox FCU).  After almost 20 years at the credit union, she accepted the position as Director of ...
Web: https://www.kycul.org
Details