Be transparent with courtesy pay
Members in all income brackets view these programs as a value-add service.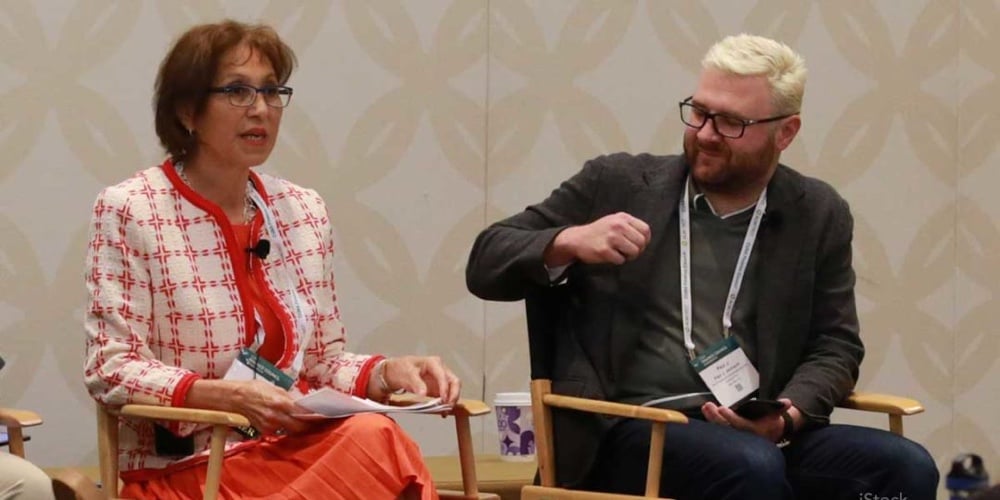 Despite the Consumer Financial Protection Bureau (CFPB) labeling courtesy pay/overdraft protection programs as "junk fees," some of the biggest proponents of these services are members, finance leaders say.
"Our members are low income, and they depend on overdraft protection," says Mira Ness, president/CEO at $71 million asset New York University Federal Credit Union. She participated in a panel discussion about the future of noninterest income Tuesday at the 2023 CUNA Finance Council Conference.
Members who overuse overdraft protection must attend a financial education session or meet with a financial counselor, Ness says. The credit union also offers a quick-cash loan of $500 for members who find themselves in a tough spot. The loan has a 0% interest rate with a $25 application fee.
"Ultimately, we're here because members need us," she says. "Be clear about why you're charging a fee, and offer help."
continue reading »