Be your best self at work: Define your professional values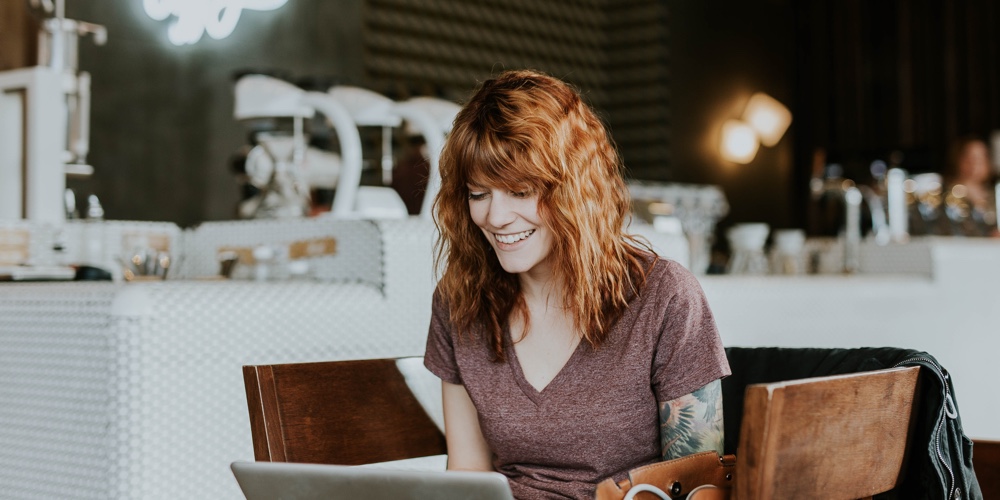 I doubt there's anyone reading this who hasn't heard the phrase "People Helping People." It's the three simple words that make up the foundation of our industry. It's the reason why so many of us not only work in credit unions, but truly believe in the mission. And just as knowing this value makes supporting the cause easier and more fulfilling, knowing your own values can do the same for your career.
When I say knowing your values, I don't mean just your personal ones. Many of us can easily say what's most important in how we live our life: family, faith, honesty, integrity, respect, security, curiosity, learning, adventure, helping others, to name a few. Yet, how many of us take the time to figure out our professional values?
While personal values and professional values may overlap in many ways, don't assume that knowing one means you know the other. Perhaps you're an adrenaline junkie in your free time and prefer security in your job. Or you might be a homebody with quiet hobbies and need a fast-paced, ever-changing environment at work to keep you motivated.
Personally, tradition is very important to me. Traditions during the holidays or with my family remind me of good memories and passed loved ones. They remind me of my roots and give me a sense of belonging even when I live apart from my family. Yet, professionally, I hate the phrase "let's do what we did last time." As Chad Helminak recently wrote in his article "Tradition is the albatross around the neck of progress," traditions at work can blind you to ways you can better serve your community. It can become a crutch that keeps you from moving forward with the changing financial services landscape. Traditions and the ubiquitous "but we've always done it this way" might be easier at work, but it's not guaranteed to be better.
There are many ways to find your professional values. A few suggestions to get you started:
Write down your perfect workday. Take a look at your timeline and see what activities it includes. Are you working with people? By yourself? Are you working with ideas and thinking strategically or are you the doer who executes those plans? Are you managing a team or focusing on your own work? Are you indoors or outdoors, at a desk or in the field?
What parts of your job/company/colleagues/boss do you love and why?
When you do something positive at work, how do you like to be recognized?
Think about your personal values and how they feel while you're at work. Do they fit?
Reflecting on these kinds of questions and naming the parts of work that make you feel valued and excited to be there should give you a clearer picture of who you are and where you want to be.
Over the last two years, we have all experienced burnout, Blursday, or just feeling out of sorts. Finding your professional values and seeing where they apply in your current role is a great way to get clarity, grow as an individual, and be your best self at work. Because if you're going to spend 40+ hours a week doing something, it's worth being in the right place and enjoying yourself along the way. And both you and the credit union industry will be stronger for it.
Beth Merlo is the Vice President of the Defense Credit Union Council (DCUC). She joined DCUC in 2006 and has worked in all parts of the organization. As Vice President, ...
Web: www.dcuc.org
Details