Beige Book reflects 'unevenness' in the economy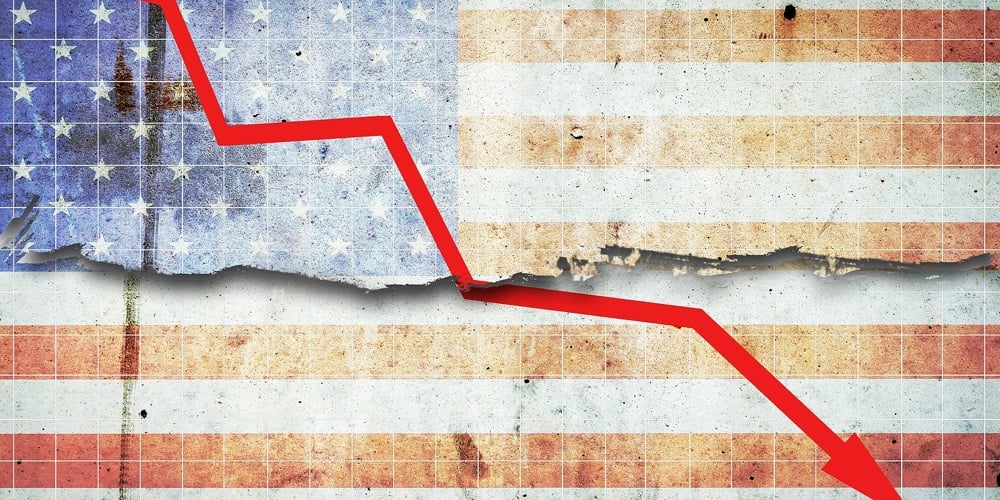 The Federal Reserve released its latest Beige Book yesterday, showing that national economic activity was about flat or up slightly since the previous report, while also being down from the modest average pace of growth in the prior Beige Book period.
The report also revealed that interest rates and inflation continued to weigh on activity, and many contacts expressed greater uncertainty or increased pessimism concerning the outlook.
Auto sales declined slightly on average, but sales increased significantly in a few districts in response to higher inventories. Higher interest rates further dented home sales, which declined at a moderate pace overall but fell steeply in some districts.
The Fed also noted that hiring and retention difficulties eased further, although labor markets were still described as tight.
continue reading »