Being a legendary leader starts on the inside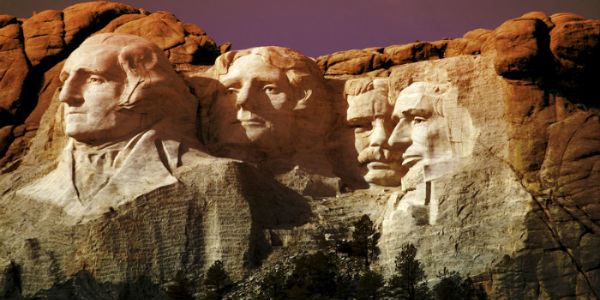 by: Dan Berger
As much as I like quick lists and tips on improving skill sets and becoming a better person, achieving those ends also involves a journey of self-discovery that isn't so black and white.
Leadership Coach David Roppo says in a LinkedIn article, "Leadership, especially the legendary type, requires a journey. There isn't a shortcut, quick fix approach, or an effective method for micromanaging life and/or personal behavior."
He explains that legendary leadership "is a product of internal development on both emotional and spiritual levels." In other words, what you see is what you get: The characteristics you exhibit on the outside come from who you are on the inside.
continue reading »