Between digital banking and members lies credit unions' future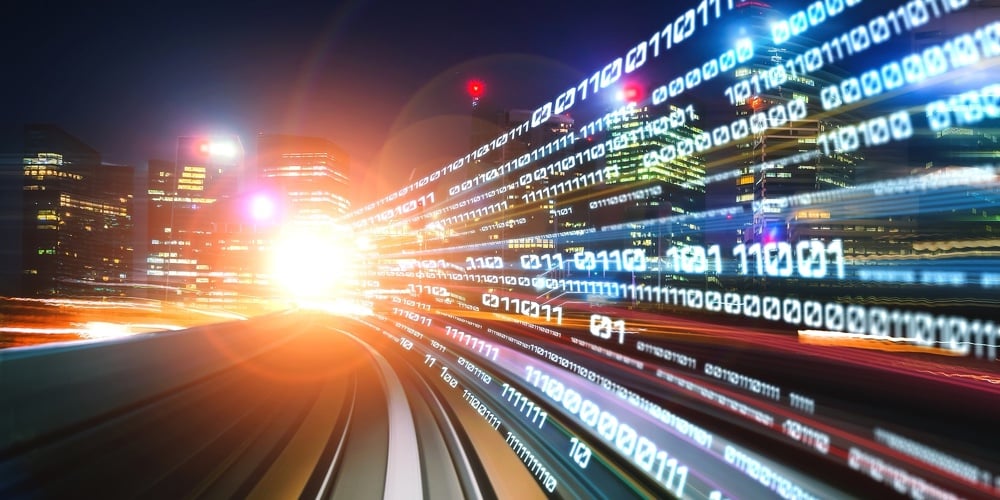 Many financial institutions and industry publications these days are fearing "the rise of fintech" and digital banking, overall.
While we obviously view things a little differently at QCash –  we enhance the member experience by partnering with credit unions to improve financial inclusion and health for the member – we still understand the existential challenges involved in the congested and competitive landscape that is the financial services industry in the early 2020s.
We still believe that every challenge or obstacle the industry faces can become an opportunity. The "challenge" in many institutions' perceived cases – the growing fintech market –  also offers an opportunity to reimagine their cooperatives; to identify and fill the gaps fintech may expose, level up to meet the financial needs of members, and achieve member preference and long-term loyalty as a result of those updates.
All the above suggests that viewing fintech as a partner rather than a threat presents a more productive and growth-focused perspective, especially when a platform like QCash provides a more simplified, easy-to-use, streamlined, and personalized financial health-focused experience – all accessible through virtually any mobile device.
continue reading »