Beyond business as usual: A guide to executive benefits amidst mergers
The consolidation of credit unions poses a risk to all forms of retirement benefits provided to the executives of organizations that are merger targets.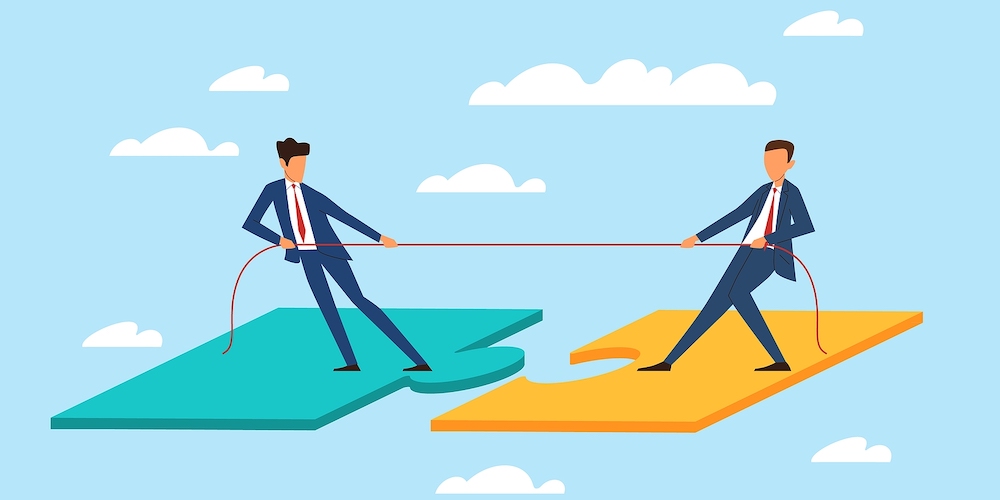 Over the last decade, credit unions have been consolidating rapidly. With the resulting increase in total asset size per credit union, the surviving credit unions are becoming more sophisticated organizations out of necessity.  According to the NCUA, 41 mergers were approved in Q1 of 2022, which is on pace with 2021.
Using supplemental executive benefits (SERP) is a common way for smaller credit unions (who are frequently targeted for mergers) to attract, retain and reward senior management talent. In credit unions, like all tax-exempt organizations, these plans take on or more of the following three forms, each with at least one variation:
Deferred Compensation Arrangements;
Executive Bonus Plans; and
Split-Dollar Arrangements.
The pattern of consolidation experienced in the industry can put these existing plans, and the benefits executives hope to receive, at risk if the target credit union merges into a larger organization. In this article, we will briefly describe each plan type, explore the potential risks present in a change of control scenario, and offer possible solutions to help the credit union protect the interests of its executives.
continue reading »