Big Data and Credit Unions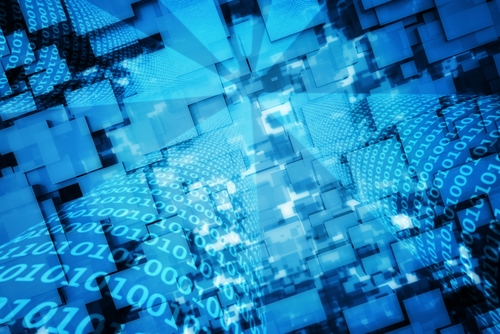 By Jay Kassing, MARQUIS
"There were 5 exabytes of information created by the entire world between the dawn of civilization and 2003. Now that same amount is created every two days."  – Eric Schmidt, Executive Chairman of Google
So what does that mean for Credit Unions?  Nothing.  Well, nothing if you haven't leveraged the data you already have in meaningful ways.
"Big Data" may become the end all be all in the decades ahead.  Yet I doubt it.  As is stands, no one has a clear understanding of what this huge investment will garner in measurable outcomes.  And while we all love talking about the new, new thing – few truly investigate the new idea fully enough to know the pros and cons.
Data is a big thing.  Big data is a ruse, unless you live on a global scale on par with Procter and Gamble, Coca-Cola or McDonalds.  Jim Collins in his book Good to Great said it beautifully more than a decade ago; "the kind of data available to the average institution and the great one is about the same.  The difference is, the great institution turns the data they have already, into information they cannot ignore."  Are you leveraging the data you have today?  If not why not?  And if not, why will having more data be the answer?
I think that discussing the Big Data concept in our world of Credit Union Management, Sales and Marketing is a waste of oxygen.  We don't have the data points in sufficient number to mean anything.  Further, most Credit Unions don't have the analytical talent on board to make sense of any more data, even if they did have access to more.
In the world we live in, the MCIF is the "Big Data engine" for real life.  You can get an MCIF at your place or have someone do they data mining for you.  There are scads of consultants who specialize in this.  There are multiple viable MCIF partners who do as well.  Maybe you even have an MCIF.  How well are you leveraging the unmistakable power it has now?  If you are having measurable success with MCIF, then you can always append more data elements that bring even more value.  If you aren't using the one you have fully, get busy.  Any MCIF used well is worth every penny.  This is the answer.
Big Data and Credit Unions go together like liver and ice cream.  You can, but why?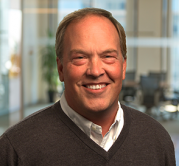 Jay Kassing is President of MARQUIS, a Texas based provider of marketing analytics solutions including MCIF/CRM software, MCIF services, profitability, compliance, consulting and direct mail creative/fulfillment. Jay has ...
Web: www.gomarquis.com
Details