Bill payments on mobile devices: A 5-step approach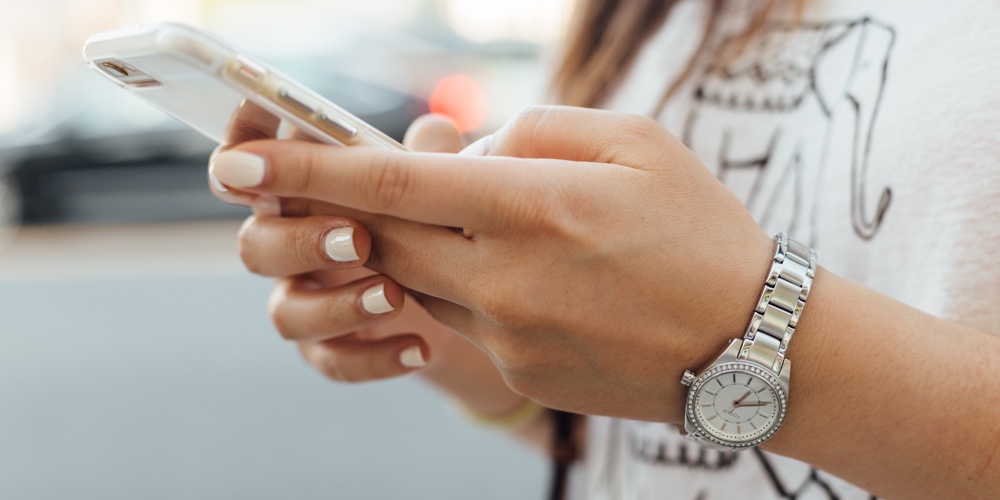 Americans love their mobile devices. Ownership levels of smartphones have continued to climb steadily to 85 percent, while tablet ownership has remained steady since 2016. And in some demographics, mobile device ownership is at near saturation. The average user spends 5.4 hours on their mobile devices per day, and nearly every household in the U.S. owns at least one smartphone.
This vast ownership of mobile devices has empowered users to streamline many aspects of their lives, from finding information online and communicating with others to consuming media on-demand. The global pandemic has only increased the demand for mobile access to products and services. Mobile devices have transformed commerce experiences with both retailers and service providers. One of the most important elements of this transformation is the ability for consumers to make payments directly from their mobile devices.
Only a few years ago, estimates suggested that almost half of Americans made a mobile payment on their smartphones, and though slower in adoption than other transactions, mobile payments use is increasing. The widespread ownership of mobile devices combined with the increasing use of digital wallets, mobile apps, and P2P payments will only make mobile payments more ubiquitous over time. Customers can benefit not only from the handheld convenience of mobile-based bill payments but from other perks like electronic receipts, custom alerts and notifications, and direct integration to rewards and loyalty programs.
continue reading »