Bills, bills, bills
Experts share the hot payment trends that are currently surging in the market.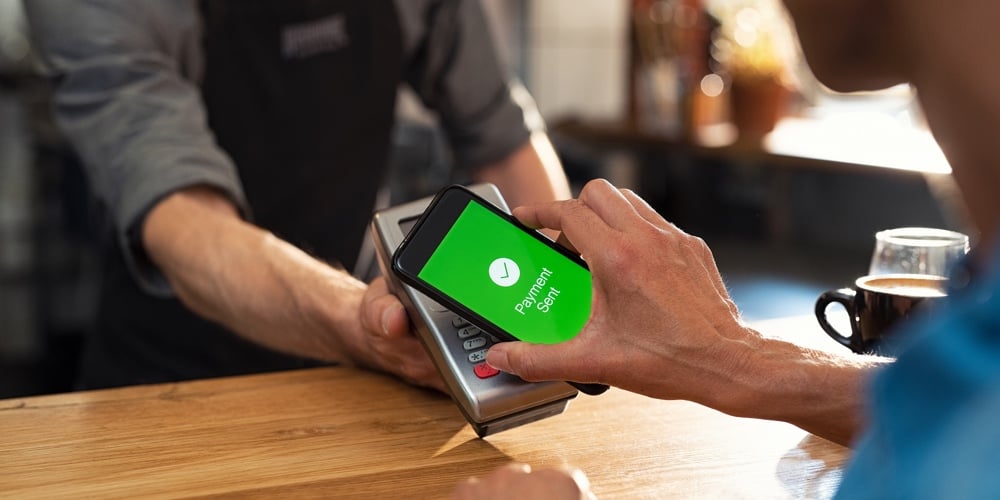 Though the financial sector will see many trends come and go, people and businesses of all sizes will always have to pay their bills. And though that will never change, the way we make payments certainly has. From a surge in buy now, pay later to real-time payments and digital wallets, how we make purchases, big and small alike, has evolved greatly in recent years. That's why we tapped two experts in the credit union industry to share the biggest payment trends they are seeing in the market right now—and how that effects our money.
Payment plan
One way or another, the buy now, pay later model has practically always existed—it's just the marketing and language around it that has changed. Essentially, yesterday's layaway plan is today's Klarna.
"A lot of people in the marketplace are talking about it in different ways," says Brian Scott, chief growth officer of CUESolutions provider PSCU, noting that even Apple recently announced they're jumping on the BNPL bandwagon. "The question is: Do they have a business model? I think it's super interesting to look at all the reasons why somebody's in that space. Apple's in there, in essence, to sell more stuff and to make it easier for consumers to buy more stuff from them."
continue reading »