Black Friday credit union marketing exercise: get to the malls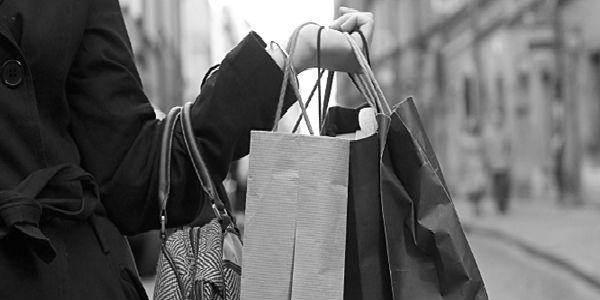 by: James Robert Lay
You have a choice to make on Black Friday.
Sleep in and eat leftover turkey.
Or hit the malls early and wait in line.
If you are planning to grow your credit union in 2015, make sure to set your alarm.
When was the last time you spent time talking to consumers? Better yet, when was the last time you spent time watching consumers?
Storytelling Starts With Observation
Now is a great time to hit the mallm but not to shop.
I challenge credit unions this holiday season to get out of the office and do a study on human behavior with a focus on how people budget, buy, shop, save and even pay.
This exercise can be done in a few ways. You could simply watch and record consumer behaviors with the way they shop. How are they paying? Cash, card or phone? Are they using a paper list? A list on their phone? A coupon app?
continue reading »