BNPL profitability from a risk perspective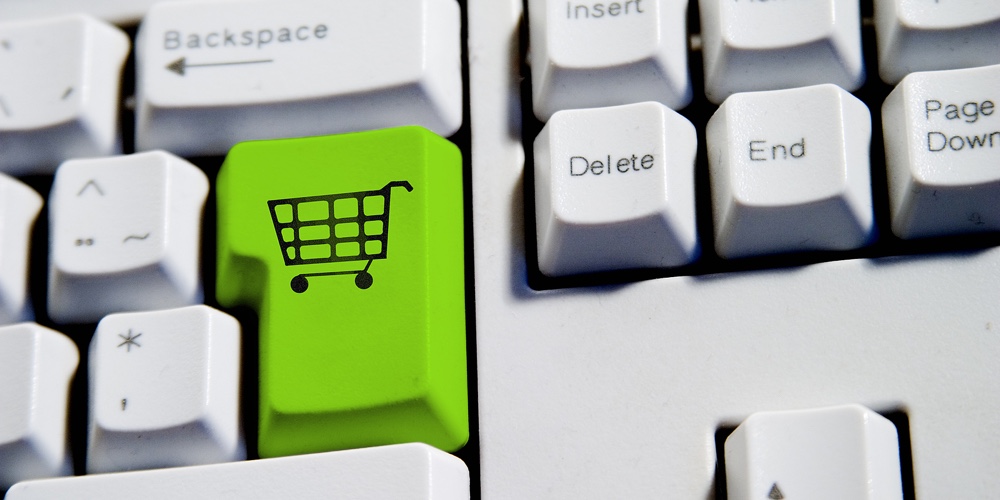 The future is digital. Whatever doubts surrounded this statement vanished with the pandemic. The pandemic has forced consumers to consider numerous steps to ensure their safety, and this has contributed significantly to the accelerated adoption of digital payments.
And there can be no prize for guessing the payment platforms that registered the highest growthpost the pandemic. Buy Now Pay Later.
Given its massive addressable population, the Indian BNPL market is poised to become the world's largest. Goldman Sachs estimates that BNPL will account for nearly 7% of total retail GMV (Gross Merchandise Value) by the end of FY26. The current GMV of $3 Bn is estimated to go up to $35 Bn by 2026. BNPL's current use cases focus on e-commerce, and consumers use it primarily for shopping online, ordering food, paying bills, booking travel, paying bills, and using eHealth or EdTech services.
But that's just one side of the story.
continue reading »