Branch transformation success: Coastal Federal Credit Union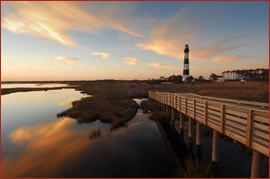 With $2.5 billion in assets and more than 200,000 members, Raleigh, N.C.-based Coastal Federal Credit Union is the state's second largest credit union. Like many other financial institutions, Coastal's management team recently decided that changes in its branch structure were imperative for its future success.
According to Willard Ross, senior vice president and chief retail officer for Coastal, "We had a solid foundation for delivering services, great products and sizeable market share. But our expenses were too high, and our sales were too low for products such as loans and new accounts."
To boost revenue, streamline operations and better serve members, Coastal set out to transform its branches with a comprehensive five-year plan designed to increase automation, elevate employees into higher-level sales and service roles, and bring innovative new products into the portfolio.
"As a credit union, our members are both customers and stockholders," said Ross. "So we developed a strategy to serve them on many levels."
continue reading »