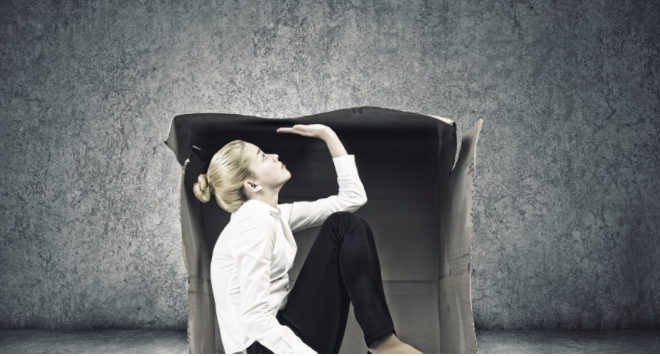 There are traps everywhere when it comes to growing your financial institution. External traps (think about your competition). Internal traps (think about your employees). Regulatory traps (think about the NCUA and FDIC—well, don't think about them unless you want nightmares!).
You get the idea: whether it is changing trends, changing consumers or changing technology the speed at which the financial services industry is moving is like lightening. There are potential pitfalls everywhere you turn.
But perhaps the greatest traps to watch when it comes to your bank or credit union are your brand traps. There are many places—traps—your financial institution must avoid when building or reinforcing your brand.
continue reading »