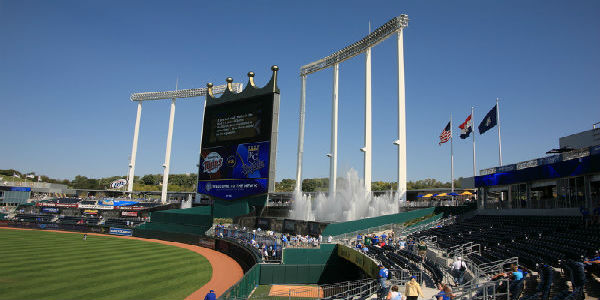 by: Noel Sanger
Major League Baseball's Postseason is in full swing and as the drama unfolds leading up to the World Series, the chants coming from the stands grow louder and louder. The chant we haven't heard in October for 29 years – "Let's go Royals, Let's go Royals" – has made an entire city come alive.
Living in the Midwest, I have been up watching extra-inning games and witnessing a broad range of emotions from players and fans – heartache to pure jubilation. You'll see grown men with blank stares on their faces after a loss while others jump around the field like kids or spray champagne in celebration like a college party that will never end.
As you look at the players, you start to wonder how they became professional athletes. As a 'wanna be' athlete myself, I know it takes great coaching and mentoring to help a player achieve the pinnacle of success.
The same is true for the Credit Union Movement. Our young professionals (YPs) need mentors who will build confidence, share knowledge and work with YPs to build a successful career advancement game plan. How many YPs in your credit union want to be a leader or move up? Are you taking them for granted or are you giving them a voice in the direction of your credit union?
continue reading »