Building business resource groups that drive DEI for credit unions
Setting up and fostering BRGs isn't one-size-fits-all. Here are some suggestions from a payments CUSO that has done it.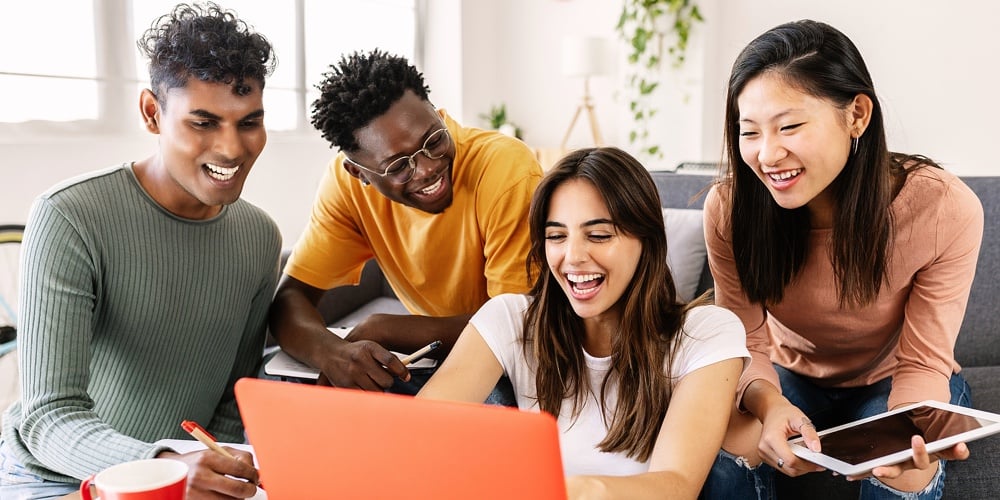 Business resource groups are powerful tools that can help organizations, including credit unions, promote diversity, equity and inclusion in the workplace. Successful BRGs are not in a silo; they are a miniature model of what DEI looks like at the organization, and they play a vital role in driving positive change in the workplace through enhancing cultural awareness and understanding of the lived experiences of underrepresented groups. Fostering an environment where your employees can authentically bring their true selves to work will not only promote a welcoming atmosphere in your credit union, but also increase the engagement of your team and your members.
PSCU, a payments credit union service organization and an integrated financial technology solutions provider, has made DEI a foundation of its culture and decision-making process, and the success of each of our five BRGs in promoting professional development and creating a sense of belonging among employees has contributed to this commitment. With more than 30% of our workforce actively involved in BRGs, PSCU has witnessed that peak business functionality and performance are enabled by high inclusion, belonging and diversity. Credit unions can see the same success by taking a strategic approach to forming BRGs that drive DEI in the long term.
Establishing Business Resource Groups
At PSCU, we have embedded DEI into our business strategy by shifting from employee resource groups to BRGs, which are interwoven within the company's end-to-end business solutions. Both ERGs and BRGs are employee-led. However, ERGs are employee-focused groups that support and promote the interests of a particular group, while BRGs are business-focused groups that align the interests of the employee group with the organization's business objectives. PSCU's BRGs, for example, partner with talent acquisition on our diversity recruiting strategy and provide guidance to senior leadership on various topics. In essence, BRGs become advisors to the business through the lens of a particular demographic group.
continue reading »