Business lessons from "The Profit"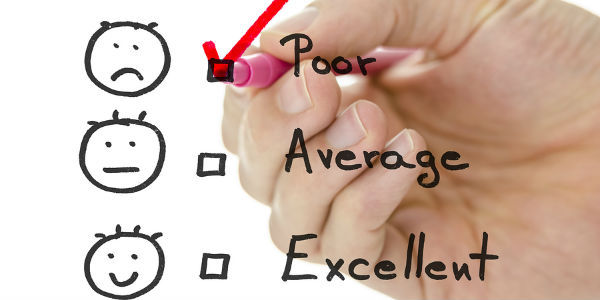 I love the new reality show on CNBC entitled The Profit. "The Profit" is Marcus Lemonis, a serial entrepreneur, highly successful corporate CEO and business leader. The show follows Marcus as he identifies struggling businesses and then invests his own money to turn them around.
Marcus views his three pillars of success as People, Product and Process. This isn't the magic of the show, although ultimately everything does revolve around the effective management of these three components of business.
What I find most intriguing is the interaction with the existing management team. This alone provides an opportunity for introspection.
There are generally several key areas that attribute to the businesses' poor performance in the shows that have aired. Virtually all business owners (and managers) suffer from the following dangerous circumstances:
Management/Owner Ego – In many cases the owner has gotten to a position of the mistaken belief that he/she knows best. This is the syndrome that accompanies those who sign the paychecks. Management can't see their own shortcomings because they have failed to listen to anyone else.
A lack of "tough-mindedness" and a loss of passion for the business – In many cases the spark has left the business. Management works less than they need to and that has opened the organization to lack of leadership, informal communication systems and passive controls.
The "old way" of doing things is the mainline thinking – Inevitably the combination of ego and a lack of passion, conveniently leads to the belief that the old way of managing the business is best. New ideas are not encouraged. In fact, they are discharged and trivialized.
Change is very, very tough and is not embraced – Like curing a difficult disease, sometimes the medicine can kill you. Many companies can't or don't want to make the types of changes necessary to affect the necessary outcome. Change involves too much discomfort and difficulty. Plus, it takes a "tough as nails," confrontational style to make change work quickly when your business is struggling, there is no time for the gentle hand. Command and control is the watchword…even more so when you are a turnaround artist that only has a 1 hour show to get everybody on the same page.
With the fast pace of change taking place in our business technologies we must embrace it. Products, customers and processes change more and at a faster pace than in any other period in our history. The takeaway for me is that all businesses need a ruthless culture of change adoption to maintain relevancy.
And if your business isn't willing to change, you might just get a visit from The Profit.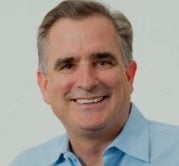 Mark DeBellis has spent over half of his life in the Marketing profession and in the promotion and management of consumer brands and services. He seeks new ways to provide ...
Web: www.psbonline.com
Details