Can financial coaching lead to financial empowerment?
Why the National Credit Union Foundation is partnering with Inclusiv to help more credit unions implement and enhance financial coaching, training and tracking.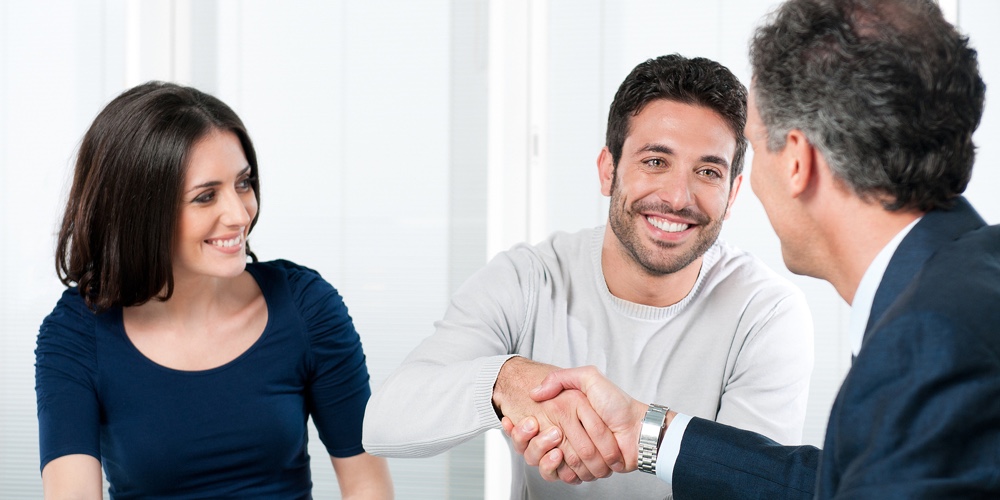 For the first time in five years, the financial wellness of Americans declined in 2022. The already fragile state of the nation—where 66 percent of us were considered financially unhealthy in 2021—weakened a little more. According to the Financial Health Network, now just 31 percent of Americans are living a financially healthy life.
Exacerbating factors are in abundance (record inflation, the Great Resignation, countless ongoing effects of the global pandemic) and have prevented some credit unions from providing services they know could help—like financial coaching. A new partnership between the National Credit Union Foundation and Inclusiv aims to change that.
Credit unions can now apply for a grant that will pay to implement a Pathways to Financial Empowerment program at ten credit unions.
From financial education to financial coaching
Launched in 2015 by Inclusiv and Neighborhood Trust Financial Partners, Pathways integrates financial coaching into a credit union's operations through technology, training and communications, and includes a digital platform to track effectiveness. Since its launch, 61 percent of participants improved credit scores, with an average improvement of 49 points.
continue reading »