Canada reports EMV cuts fraud losses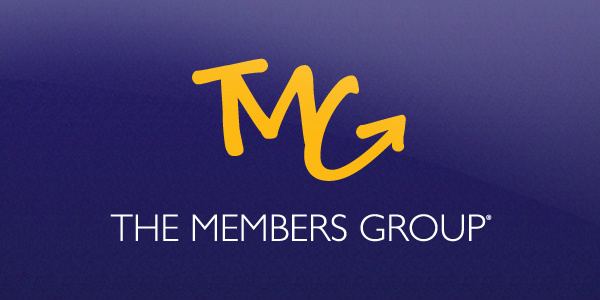 by. Brandon Kuehl
With 80 countries around the globe currently in different phases of EMV chip card adoption, the technology's impact on fraud is becoming clearer.
Canada, for instance, converted to the EMV standard in 2007, giving our neighbor to the north a solid five years of data to analyze. With a reported 94 percent of Canadian point-of-sale (POS) terminals and nearly 100 percent of Canadian ATMs being EVM chip-enabled, EMV is nearly ubiquitous throughout the country.
Canadian debit network Interac Association recently released information on the reduction in debit card fraud losses due to EMV in Canada. Specifically, Interac reports card-skimming fraud declined to $29.5 million in 2013. That's considerably lower than Canada's peak skimming fraud total of $142 million in 2009.
According to Interac, which collaborates with the New York Currency Exchange (NYCE) network to permit Canadian cardholders to make purchases from some 2 million U.S. merchants, just 25 percent of 2013 fraud losses resulted from fraud inside Canada. The other 75 percent occurred via Canadians' non-EMV transactions at U.S. retailers.
continue reading »